KEEPING YOUR KITCHEN SAFE (TRICKY EATERS)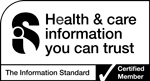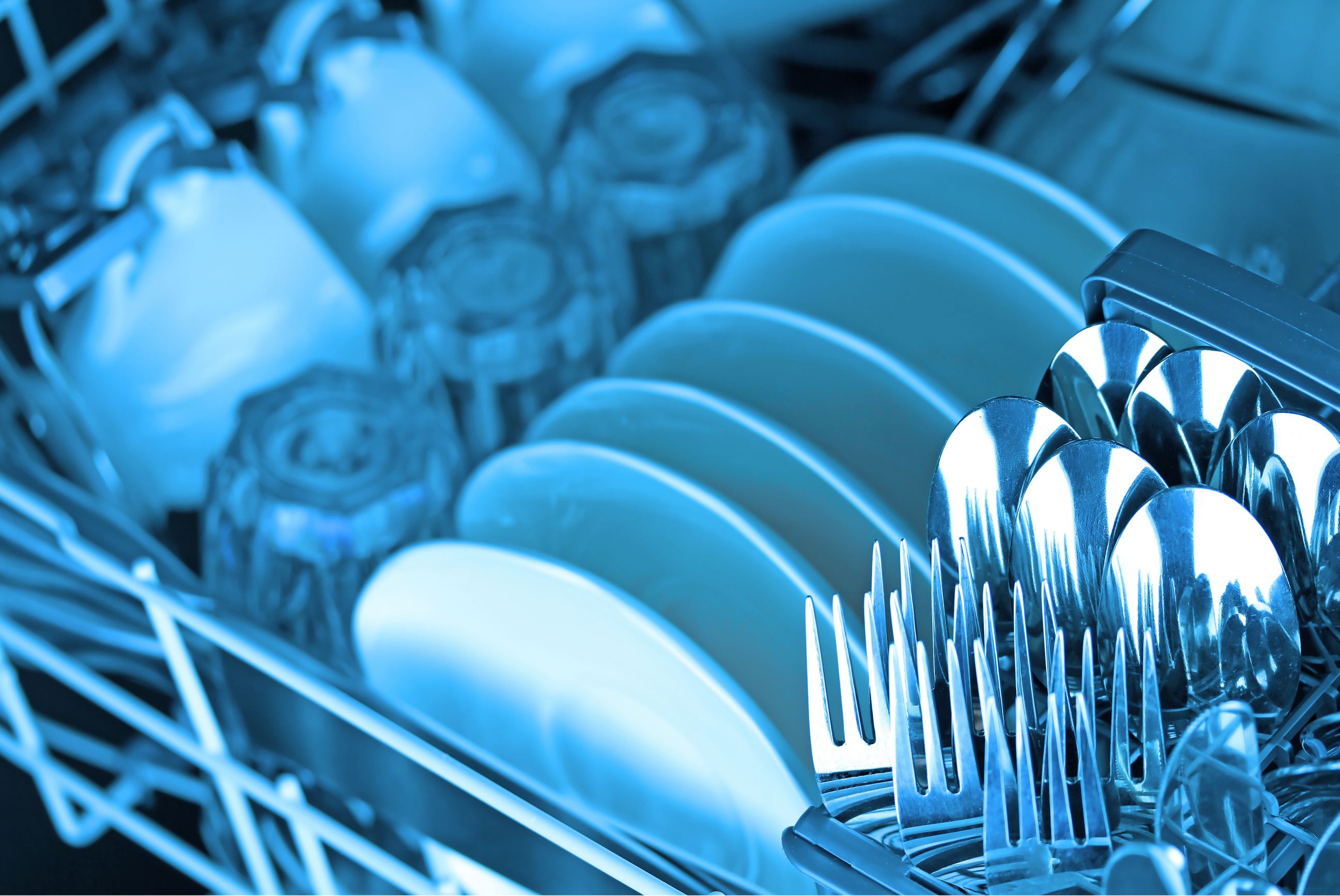 Remember the 3 Cs to prevent cross-contamination:
1. CLEAN – CLEAN EVERYTHING!!!
2. CHECK – CHECK labels every time and food lists when you need to
3. CONTAIN – CONTAIN foods/drinks you need to avoid
---
Storage
ALWAYS carefully CONTAIN the foods you need to avoid
ALWAYS open airborne allergens carefully and away from free-from products. The worst culprits are flour, ground nuts, sesame or mustard seeds, mustard powder and milk powder
Try to store vegetarian/vegan products away from meat; dairy products away from vegan products; and food allergens away from free-from products
Store food allergens in CONTAINERS if possible, e.g. put flour in a CONTAINER
Write your name on CONTAINERS or have colour-coded CONTAINERS to alert others of the risks. This should stop your partner sticking the knife back in your margarine after buttering bread or cutting ham
Top tips:
Store allergens/meat/dairy below safe products
---
Preparing food/drink
ALWAYS CHECK the label on any pre-packed foods (even if you have had it before)
Make sure you ask for the ingredients list if the food/drink does not have a label, e.g. products from the butchers, delicatessens, food stands etc. Also ensure they are being careful to prevent cross-contamination of food allergens – this also applies to manufacturers and suppliers
Wash your hands after handling the food(s) you need to avoid
Always CLEAN EVERYTHING!
Wash your hands before making a meal
For surfaces, always use a CLEAN cloth to wipe down with hot water and detergent. Then rinse and dry. It is a good idea to have a separate 'free-from' area if possible (or in a house full of tricky eaters – switching it for an 'allergy area' or 'gluten area')
Always use CLEAN kitchen equipment, e.g. use a CLEAN spoon when making lactose-free tea or a CLEAN spatula for a veggie breakfast
Consider buying separate equipment if you have a severe allergy/intolerance or coeliac disease, e.g. chopping boards, pans, wooden spoons
Use a dishwasher whenever possible to CLEAN kitchen utensils/crockery/cutlery. Otherwise, CHECK you are using the correct type and amount of detergent and rinse well in cold water
ALWAYS dismantle anything that is hard to CLEAN and manually CLEAN it, especially if used for seeds, powders and pastes
NEVER reuse a grill, oven tray or toaster if they have been used for the food product you need to avoid
ALWAYS CLEAN ovens/grills that have been in contact with an allergen by scraping if required and using detergent
ALWAYS find out how careful suppliers are with regards to cross-contamination. This includes non pre-packed foods, e.g. foods from the deli, butcher, bakery etc
NEVER risk eating a food that has dropped on to a surface that you cannot be certain is CLEAN if you have a severe allergy/intolerance or coeliac disease
NEVER put the food you need to avoid on the same plate/tray as your food, e.g. NEVER put ham sandwiches on the same plate as cheese ones if you are a vegetarian
Top tips:
Prepare free-from/vegetarian/vegan meals before other meals and then keep them out of the way
Use toaster bags to toast free-from bread in your normal toaster
Keep an eye on other people when they are cooking for you – it is hard enough to be careful when you do it every day, let alone when you don't
Cook your food on foil if you can't be sure that an oven tray, grill or barbecue is CLEAN
---
Eating
ALWAYS use CLEAN crockery and cutlery to eat a meal
NEVER use sauces, condiments, spreads (e.g. butter, mayonnaise, jam etc) that could have been contaminated by the food you need to avoid
ALWAYS make sure your meal is safe and away from foods that you need to avoid
ALWAYS wash your hands again if you handle the food you need to avoid, e.g. if you are given some bread by your child and you are on a gluten-free diet
ALWAYS try and get your meal first if it is self-service, e.g. at a barbecue
Top tips:
ALWAYS make sure that everyone who is eating with you is aware of the foods you need to avoid so they can be careful too, e.g. if you're a coeliac you don't want your brother buttering a baguette over your meal!
References:
Allergy UK (2015) www.allergyuk.org/general-avoidance/shopping-and-cooking-for-a-restricted-diet
Anaphylaxis Campaign www.anaphylaxis.org.uk
Coeliac UK www.coeliac.org.uk
Food Standards Agency www.food.gov.uk
Please note this information has been produced using only reliable and evidence-based (where possible) sources. Information is however not exhaustive and may change frequently so please always check the links given in case information has changed.
Version 1.1 Produced October 2014 Review date September 2016 (currently under review)