LUPIN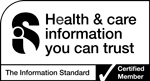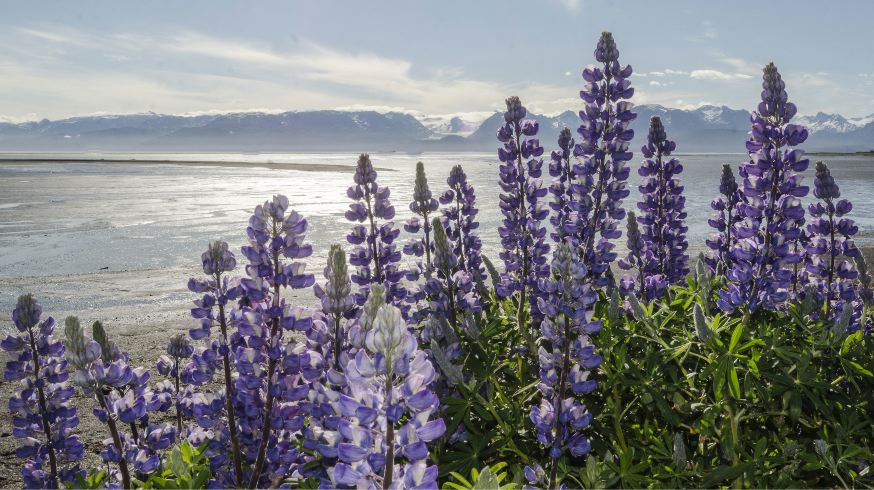 "I had never heard of lupin before, so I Googled this further. And to my surprise, lupin can cause allergic reactions to people with peanut allergies – like myself!" Jemma, 37
What is it?
Lupin is a type of plant and is in the legume family
There are lots of different species of lupin, but it is best known as a common garden plant
---
What do I need to know?
The seeds for lupin can be eaten whole or used for flour. Lupin flour is widely used in some parts of Europe
A study in France by Gayraud et al (2009) showed 17% of children with a peanut allergy also had a reaction to lupin, and 15% of adults. They suggest that for anyone that has a peanut allergy, a prick-test to lupin is also valuable
Studies have found that if you are allergic to peanuts, there is a chance that you will also react to lupin which is called cross-sensitivity (Anaphylaxis Campaign 2016)
Some companies use lupin as an alternative to soya flour
The Anaphylaxis Campaign (2016) recommend seeing your GP as soon as possible if you think you may have a lupin allergy. It is likely they will then refer on to an Allergy Clinic
Since Nov 2005 the law states that companies need to specify lupin in pre-packed foods (Food Standards Agency 2016)
---
What are the symptoms?
Can be fatal (anaphylaxis)
Breathing difficulties, especially if the person has asthma
Tingling, itchy mouth
Swelling in the lips, tongue and throat
Itchy skin rash (hives)
Vomiting
Stomach pains
Nausea
---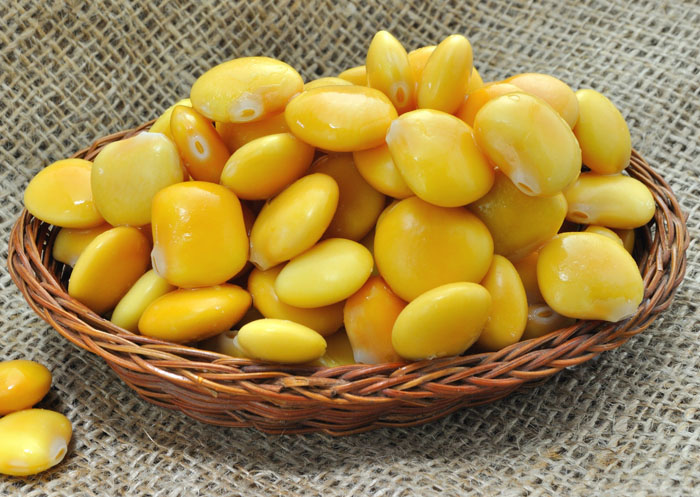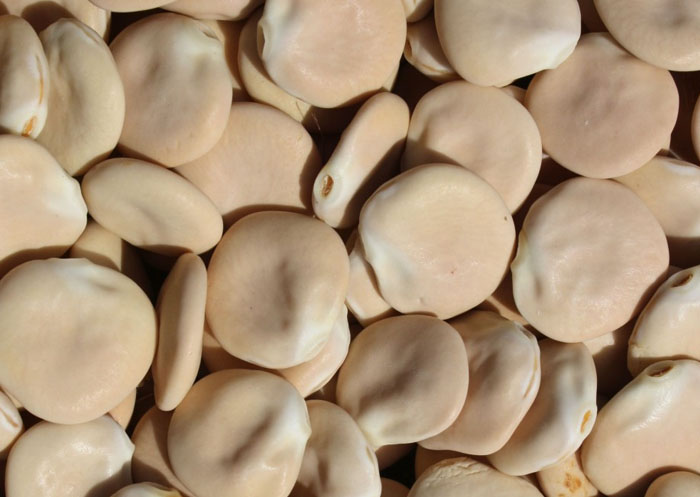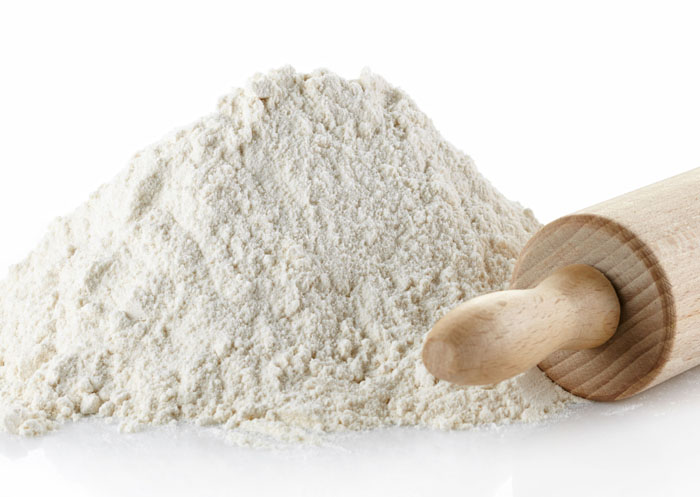 Lupin (or Lupine)
Lupin flour
Lupin seeds
Lupin beans
---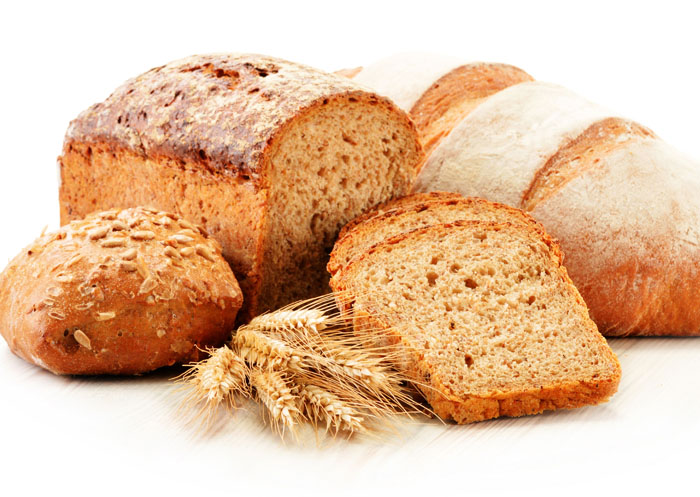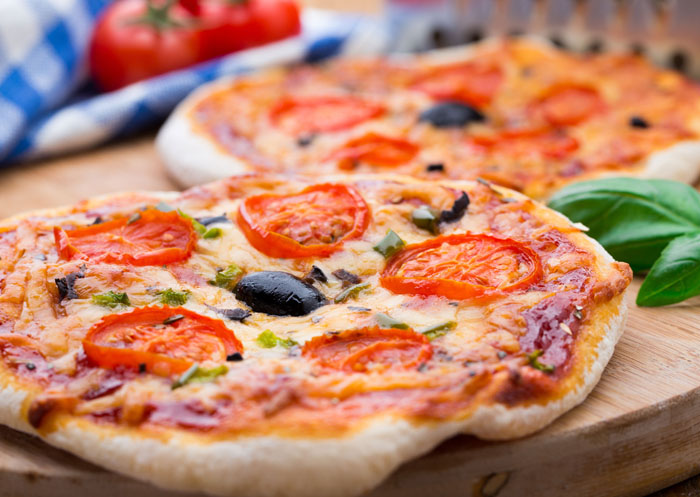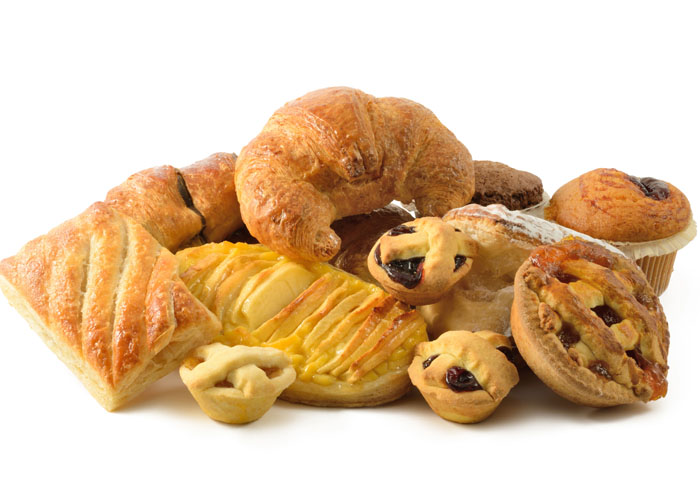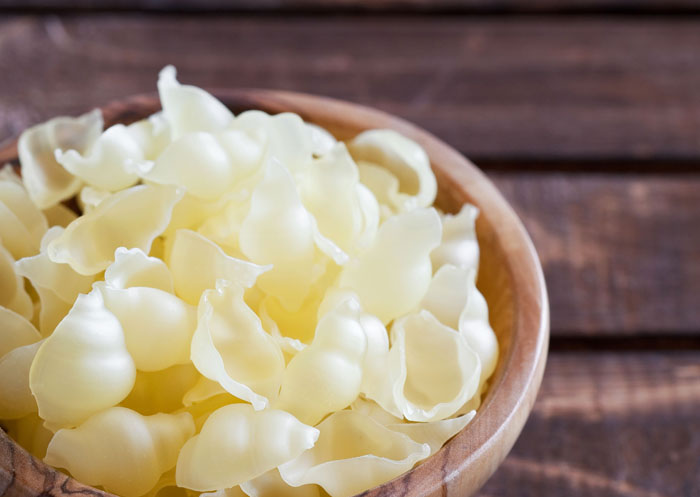 Bread, e.g. seeded
Coated and deep-fried vegetables, e.g. onion rings, mushrooms
Chocolate drinks
Crepes
Free-from products, e.g. ice creams, choc ices
Gluten-free products, e.g. pasta
Pancakes
Pastries
Pies
Pizzas
Products containing crumb
Protein shakes
Vegetable drinks
Waffles
---
References:
Anaphylaxis Campaign (2016) www.anaphylaxis.org.uk
Food Standards Agency (2016) www.food.gov.uk
Gayraud J, Mairesse M, Fontaine JF, Thillay A, Leduc V, Rancé F, Parisot L, Moneret-Vautrin DA. (2009). The prevalence of sensitization to lupin flour in France and Belgium: a prospective study in 5,366 patients, by the Allergy Vigilance Network. European Annual Allergy Clinical Immunology. 41(1):17-22.

Please note this information has been produced using only reliable and evidence-based (where possible) sources. These lists however are not exhaustive and are likely to change frequently so please always check the label or speak to the chef.

Version 1.1 Produced October 2014 Review date June 2016 (currently under review)