SESAME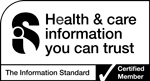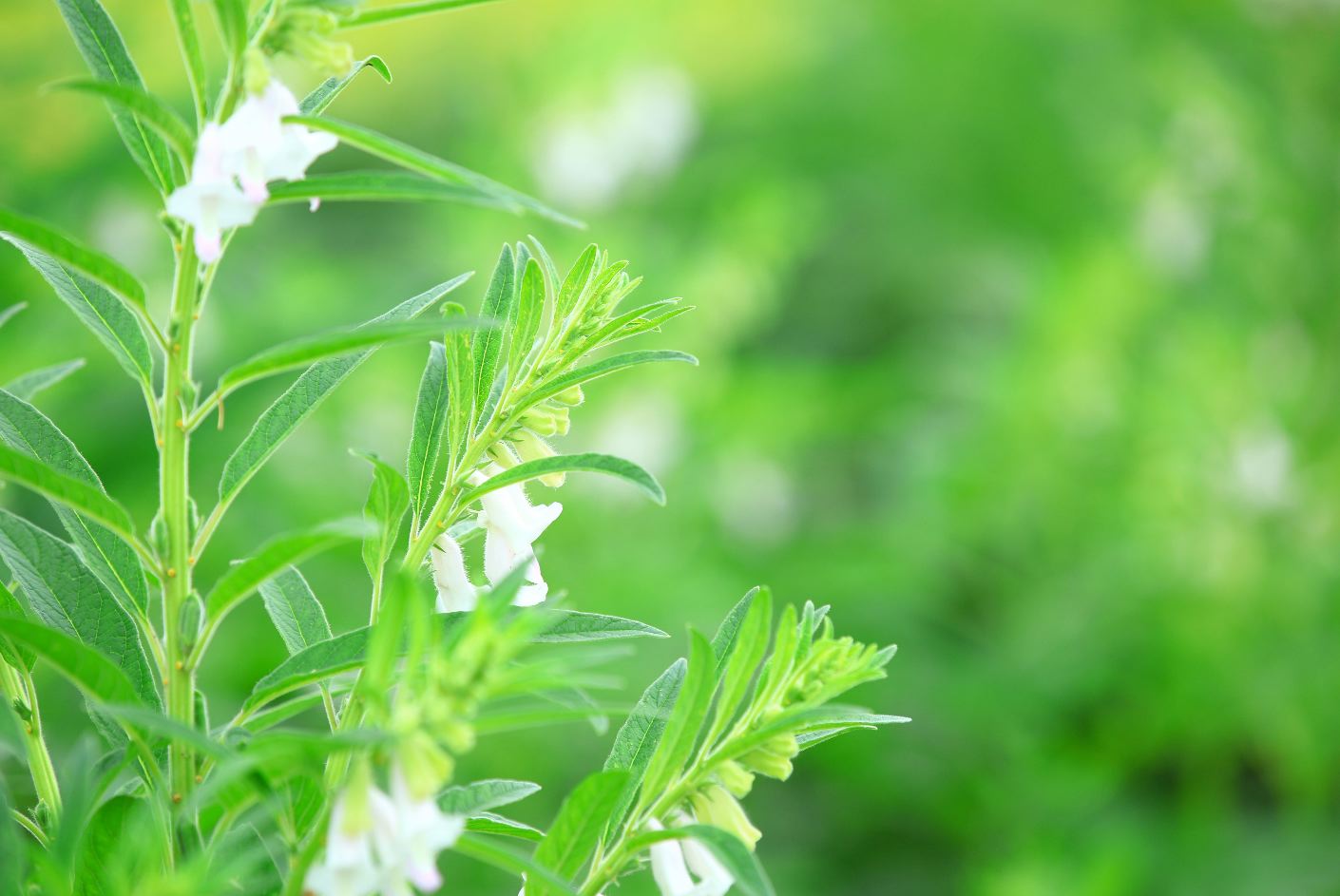 What is it?
Sesame is a flowering plant with oily seeds
Sesame is also known as sesamum indicum, benne, gingelly, til/teel, simsim, ajonjoli (labelling in different countries)
---
What do I need to know?
Sesame allergy is the most common type of allergy to a seed and it is increasing in the UK. This may be due to increasing consumption (Allergy UK 2012)
13% of the Anaphylaxis Campaign members are allergic to sesame (Anaphylaxis Campaign 2014)
Since Nov 2005 the law states that companies need to specify sesame in pre-packed foods (Food Standards Agency 2016)
Some people can tolerate sesame seeds whole as the seed is not broken and the protein is therefore not exposed
People who are allergic to sesame may also react to other seeds (e.g. poppy seeds), nuts, rye and kiwi (Anaphylaxis Campaign 2014)
Restaurant food presents the highest risk. Peanut allergy is well recognised, but catering staff often do not appreciate that sesame allergy is just as serious (Allergy UK 2012)
---
What are the symptoms?
Can be fatal (anaphylaxis)
Difficulty breathing, especially if the person has asthma
Swelling of the face, mouth and throat
Itchy throat
Itchy skin rash (hives)
Feeling faint and dizzy
---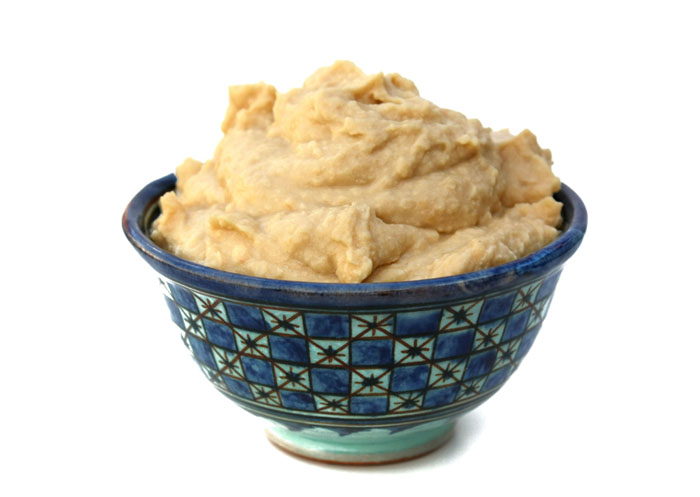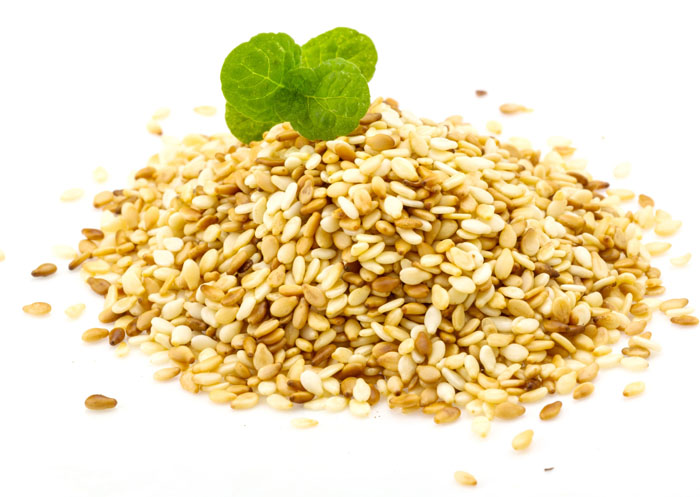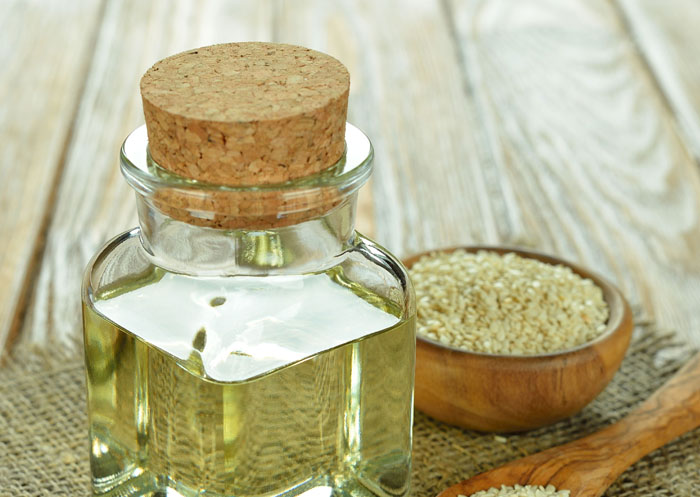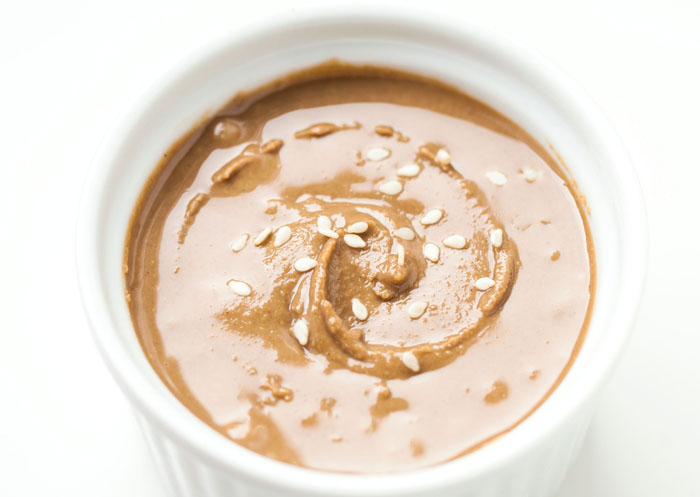 Furikake
Gomashio
Halva
Houmous
Sesame (sesamum indicum)
Sesame oil
Sesame paste
Sesame seeds
Tahini
---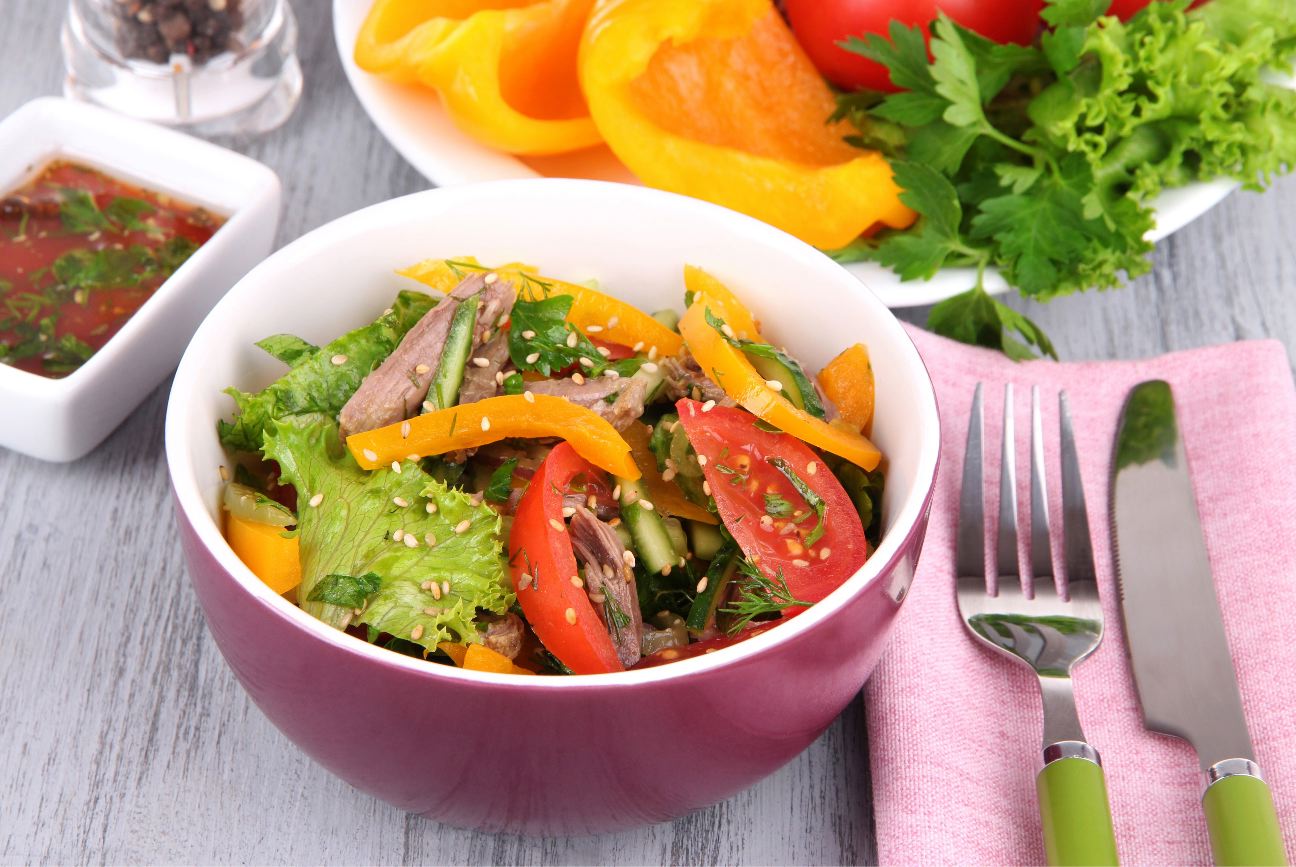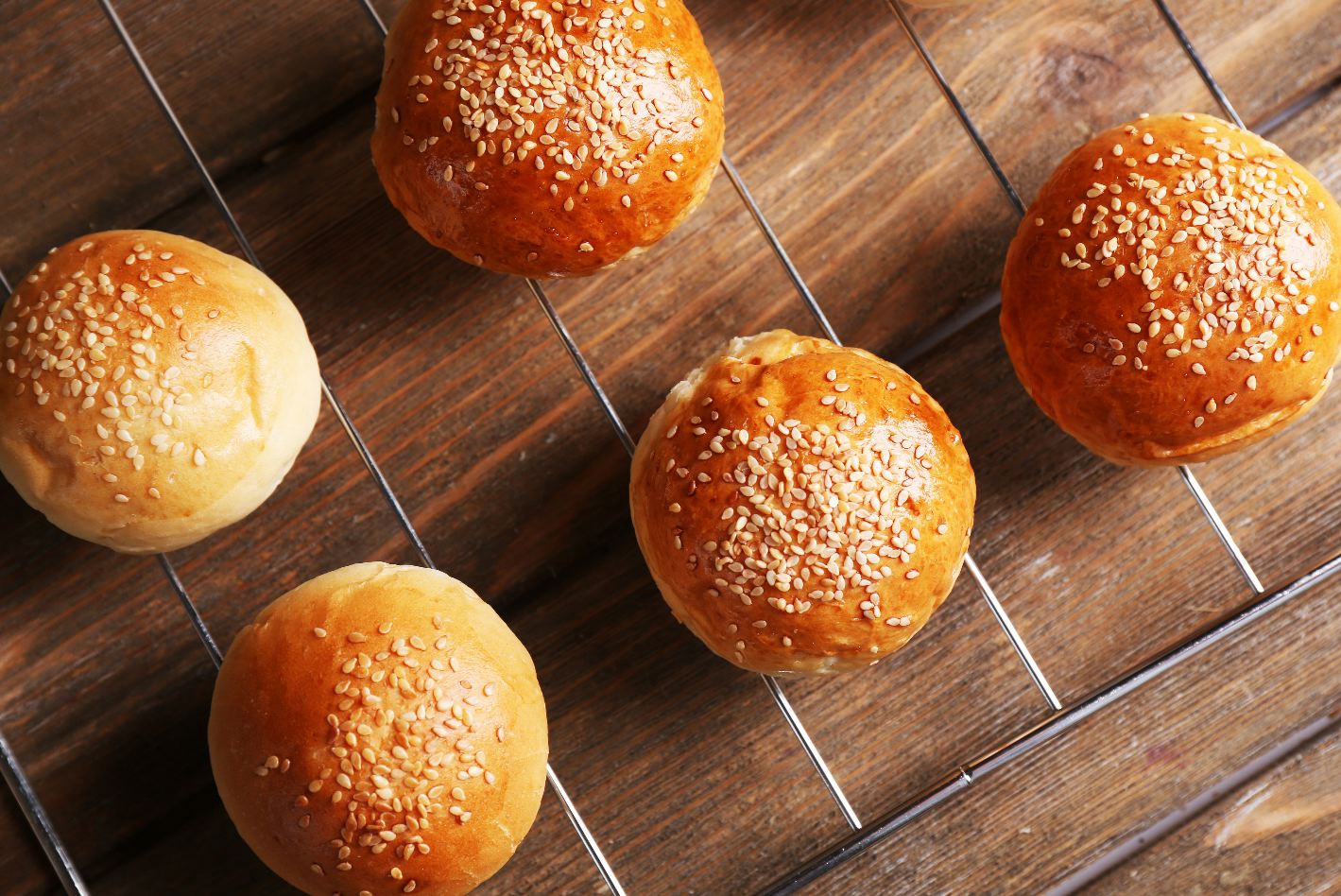 Asian dishes, e.g. Chinese, Thai, Malaysian
Bagels
Biscuits
Bread
Breadsticks
Chinese stir fry oils
Chutneys
Confectionary
Crackers
Curries
Dips
Health food snacks, e.g. sesame snaps
Herbal drinks
Japanese foods
Middle Eastern foods
Mixed spices
Muesli
Noodles
Pies
Pre-packed delicatessen foods
Processed foods, e.g. meats
Rice cakes
Risottos
Salad dressings
Salads
Samosas
Sauces
Sausages
Spreads
Soups
Stir fries
Thai food
Turkish dishes
Veggie burgers
---
References:
Allergy UK (2012) www.allergyuk.org 

Anaphylaxis Campaign (2014) www.anaphylaxis.org.uk 

Food Standards Agency (2016) www.food.gov.uk 

North West Allergy & Immunology Network - North West NHS (2011) http://www.allergynorthwest.nhs.uk/allergy-advice/common-allergies/food-allergies/sesame-seed-allergy

Please note this information has been produced using only reliable and evidence-based (where possible) sources. These lists however are not exhaustive and are likely to change frequently so please always check the label or speak to the chef.

Version 2 Produced March 2016 Review date March 2018