Chocolate puddle pudding (vegan and gluten free)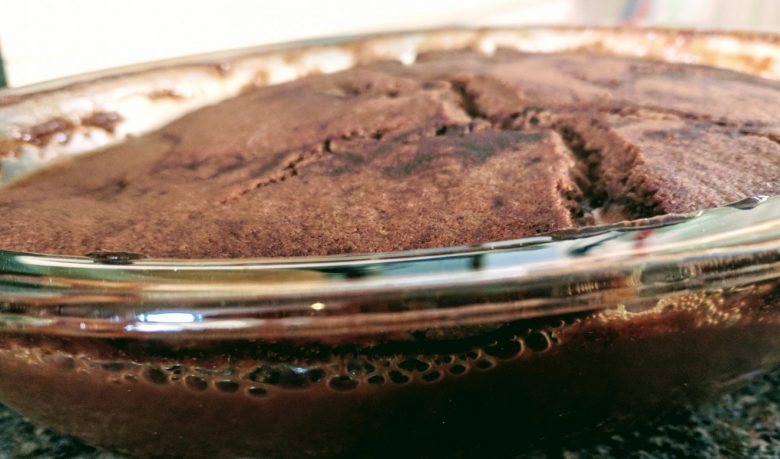 Free from:
Gluten, milk/lactose, nut, sesame, egg, soya, lupin, sulphites, fish, crustaceans, mustard, celery, molluscs, meat. VEGAN
Contains:
None of the top 14 allergens
Serves:
Makes 1 medium dish / serves 6-8
---
Ingredients
PUDDING:
130g gluten-free self-raising flour
70g dairy-free spread (e.g. Pure Sunflower)
115g caster sugar
4tsp cocoa powder
7.5 tbsp plant-based milk (e.g. rice)
0.5 tsp vanilla extract 
SAUCE:
85g light soft brown sugar
3tsp cocoa powder
¾ pint of water 
---
Method
1. Pre-heat oven to 180°C/ gas mark 5
2. Put all the ingredients for the sauce into a small saucepan. Heat gently until melted. Stir regularly
3. Whilst the sauce is heating, put all the pudding ingredients in a mixing bowl. Whisk by hand
4. Pour the pudding mix into the centre of a glass oval bowl, making sure it doesn't touch the edges
5. Next, pour the sauce mixture around the edges of the pudding mix, until it completely covers the pudding mix
6. Bake in the centre of the oven for 30 minutes
Serving suggestion: This pudding can be served hot or cold. Why not add a dollop of free-from ice cream or cream!?
---
The Safer Eating Company cannot take responsibility for any recipes that are uploaded that are not accurate. We will check them as often as possible, but please refer to our problem food lists and ALWAYS CHECK THE LABELS of every ingredient.

Thank you to Holly Mason for the recipe.
---
More desserts: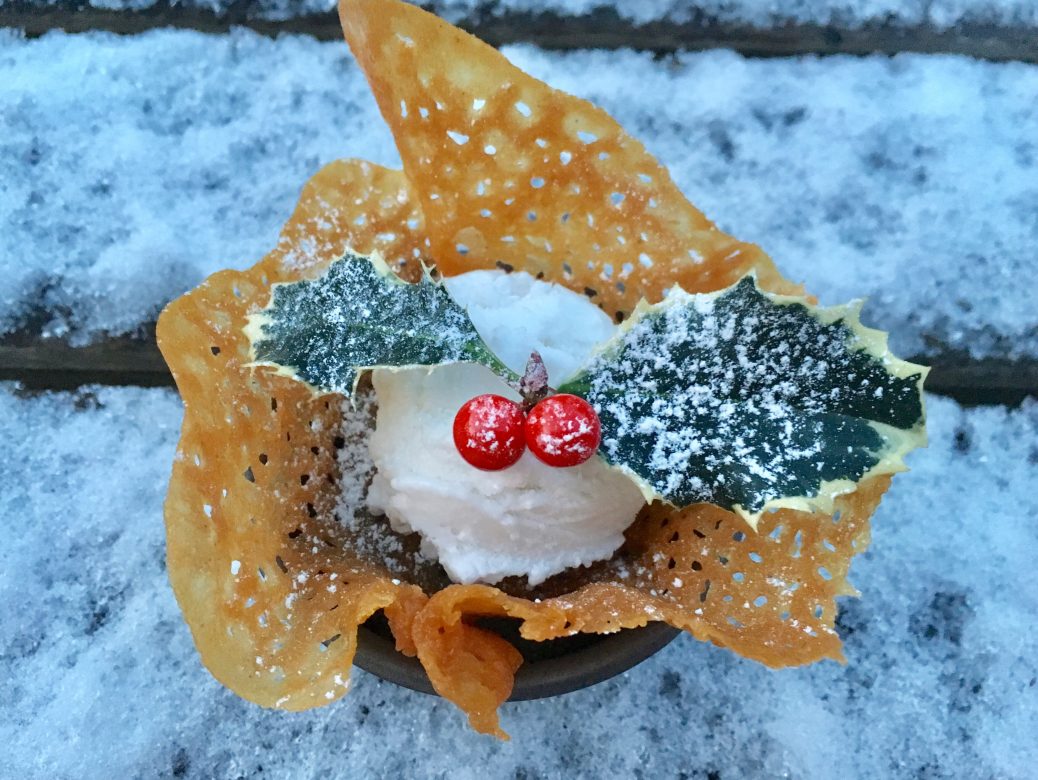 Free-from brandy snaps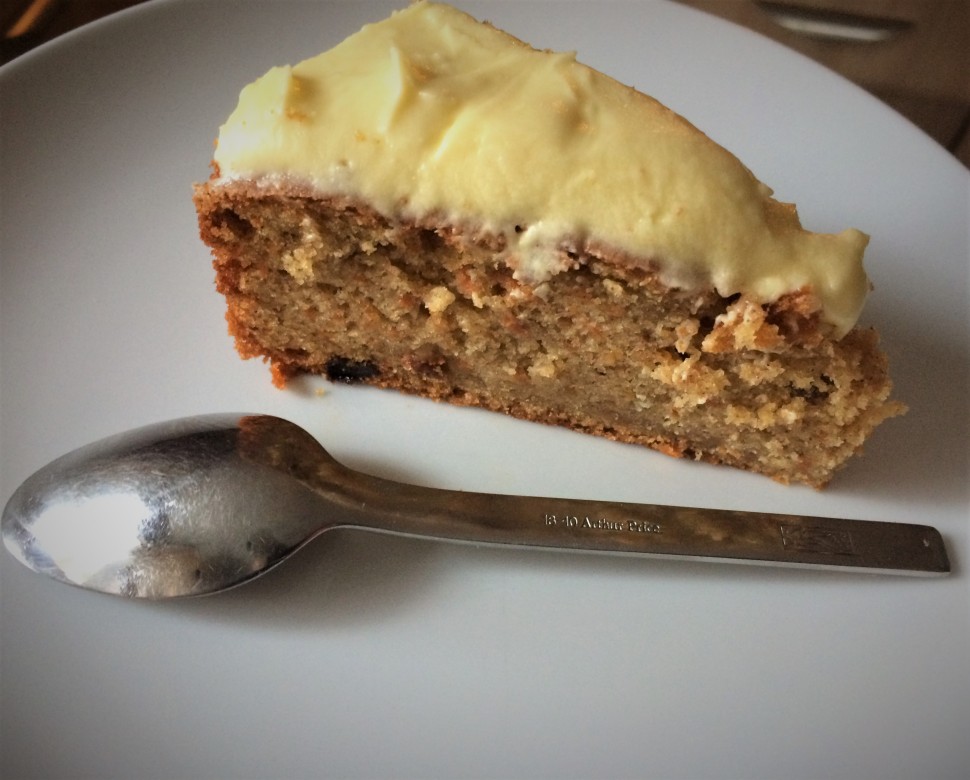 Carrot cake (gluten and dairy free)