Cranberry sauce
Free from:
Gluten, lactose/milk, fish, crustaceans, molluscs, sesame, mustard, lupin, soya, nuts, celery, sulphites
---
Ingredients
125ml water
100g sugar (Muscovado/brown)
150g of cranberries
Pinch of cinnamon
---
Method
1. Pour the water in a saucepan. Boil over a high heat
2. Add the sugar. Stir until dissolved
3. Add cranberries and return to the boil
4. Reduce heat and simmer for approximately 15 minutes. If the cranberries have not burst or do not burst easily with a spoon – cook for a further 5-10 minutes
5. Add the cinnamon. Stir
6. Allow to cool. Either leave as it is or blend for a smooth sauce
Serving suggestion: This sauce is a festive favourite with turkey or a veggie option, and also in sandwiches. It can of course be eaten all year round though and keeps well in the freezer.
---
The Safer Eating Company cannot take responsibility for any recipes that are uploaded that are not accurate. We will check them as often as possible, but please refer to our problem food lists and ALWAYS CHECK THE LABELS of every ingredient.
---
More snacks: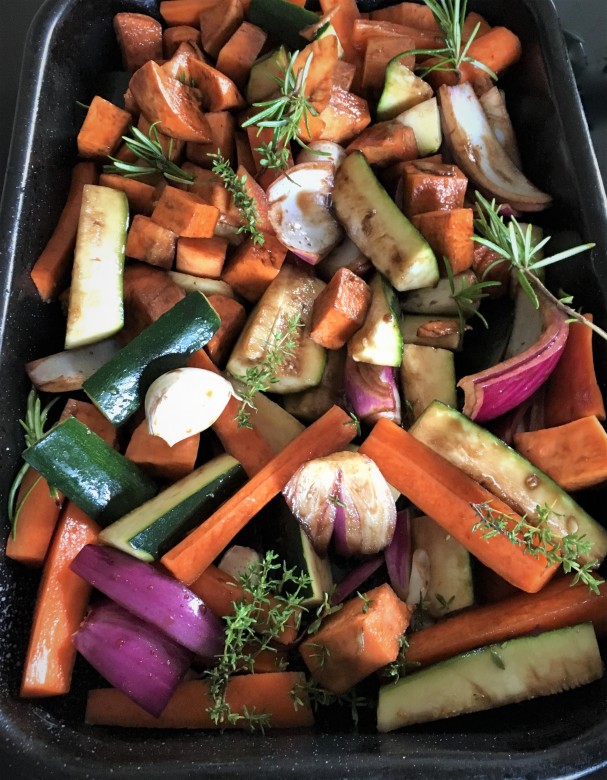 Roasted balsamic vegetables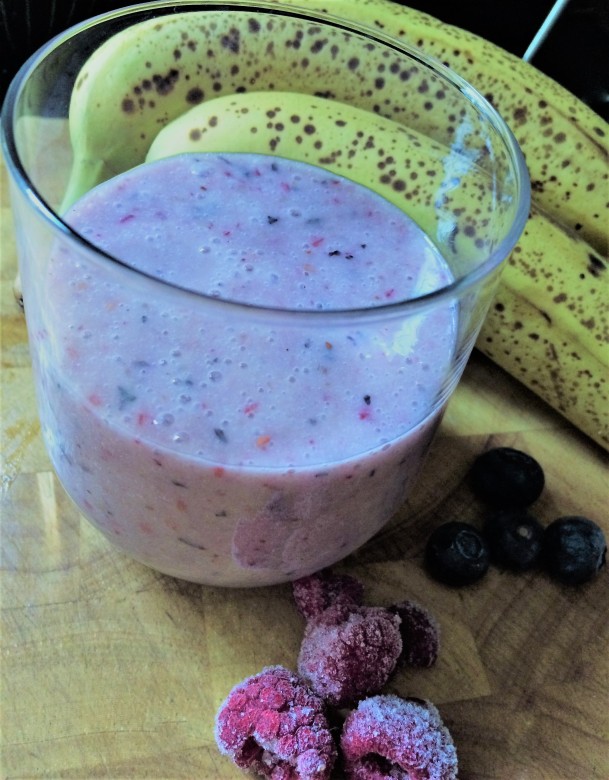 Healthy berry smoothie