Free-from bread sauce
Free from:
lactose/milk (depending on what cream/milk is used), gluten, nuts, sesame, lupin, meat, fish, crustaceans, molluscs, celery, mustard, sulphites
Contains:
Soya/milk depending on what cream/milk is used, egg. VEGETARIAN
Alternatives:
Use dairy-free milk for a vegan/milk-free option (e.g. soya or rice)
Cooking time:
25 - 30 minutes (it also needs to infuse for an additional 2 hours)
---
Ingredients
110g gluten-free white bread (e.g. Genius)
1 onion
15 - 18 cloves
1 bay leaf
8 black peppercorns
1 pint lactose/dairy-free milk (e.g. Lactofree, soya or rice milk)
50g lactose-free/dairy-free spread (e.g. Pure Soya)
Salt and black pepper to taste
---
Method
1. Cut the onion in half and stick the cloves into each half evenly
2. Pour the milk into a saucepan. Add the onion, bay leaf and peppercorns. Bring to the boil over a high heat
3. Remove the pan from the heat. Cover and leave to infuse for 2 hours or more
4. Remove the onion, bay leaf and peppercorns
5. Put the pan on a low heat. Stir the breadcrumbs into the sauce
6. Add 25g of spread. Stir
7. Cook for approximately 15 minutes. Stir occasionally
8. When the sauce has considerably thickened, use a whisk to make a smoother consistency if you wish. I actually love the sauce at this stage so you can serve it immediately, freeze or refrigerate at this point
9. If you want a creamier taste – reheat gently over a low heat. Beat in 25g spread and 1 tbsp cream. Stir and the scumptious sauce is ready
Serving suggestion: This sauce is traditionally served at Christmas with turkey and all the trimmings.
---
The Safer Eating Company cannot take responsibility for any recipes that are uploaded that are not accurate. We will check them as often as possible, but please refer to our problem food lists and ALWAYS CHECK THE LABELS of every ingredient.
---
More snacks: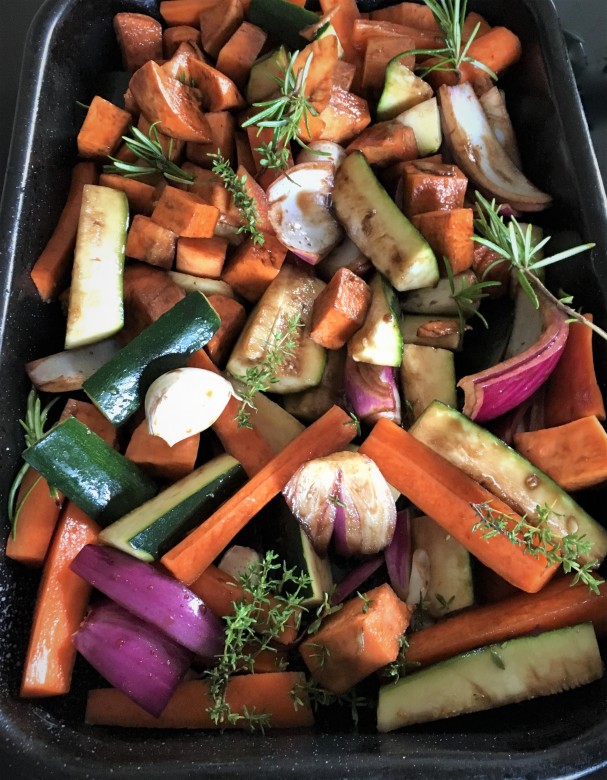 Roasted balsamic vegetables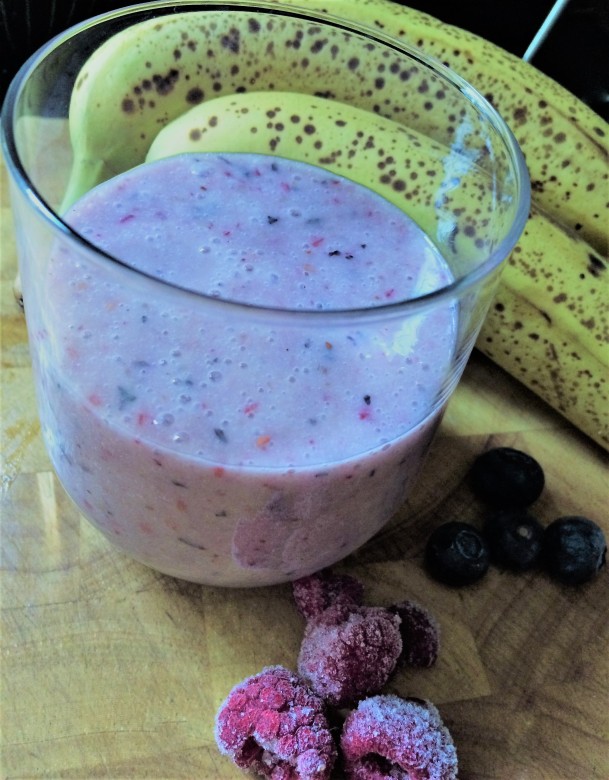 Healthy berry smoothie