Free from chocolate cake (gluten free and dairy free)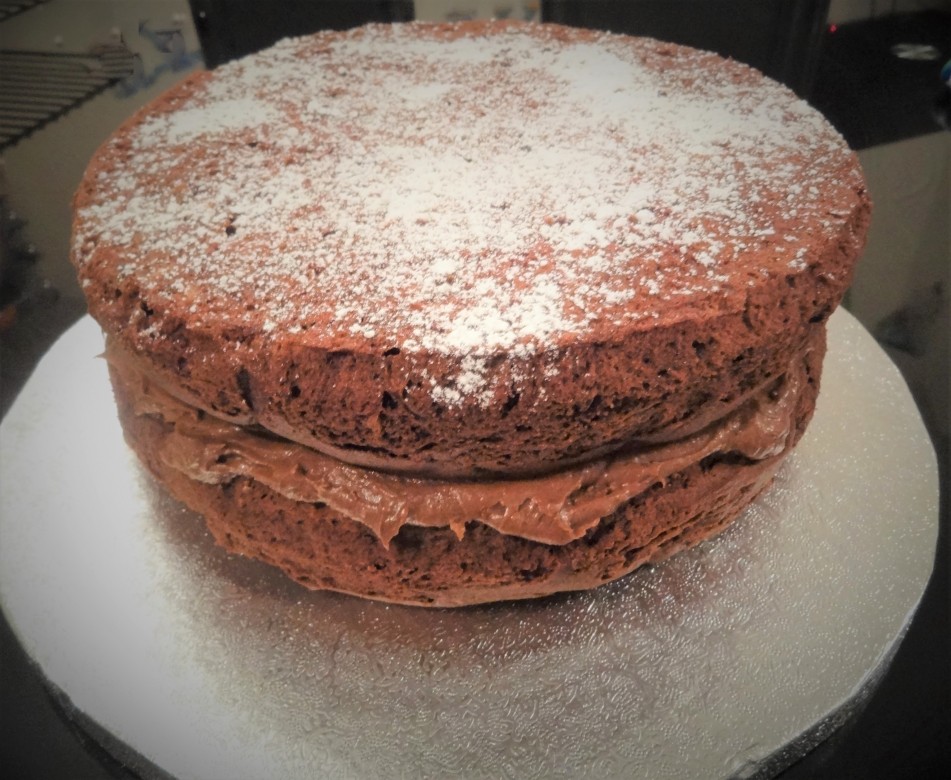 Free from:
Gluten, milk/lactose, soya, sesame, sulphites, mustard, celery, nuts, fish, crustaceans, molluscs, lupin. VEGETARIAN
Preparation time:
20-30 minutes (+ decoration time if you are doing something fancy)
Serves:
10-20 (depending on serving size)
---
Ingredients
CAKE:
350g dairy-free spread (Vitalite)
350g caster sugar
6 eggs
350g gluten-free self-raising flour (e.g. Dove's Farm)
1 3/4 xanthan gum
75g cocoa powder
1 tsp salt
2 tsp vanilla extract
Optional: 2-3 tbsp dairy-free milk
BUTTER ICING:
180g icing sugar
125g dairy-free spread (e.g. Vitalite)
20g cocoa powder
1tsp vanilla extract
---
Method
CAKE
1. Preheat oven to 180°C
2. Grease and line 2 x 23cm round cake tins
3. Cream the sugar and spread together in a large bowl
4. Beat in the eggs
5. Sieve in the flour, cocoa powder and xanthan gum. Stir well
6. Stir in the salt and vanilla extract
7. If the mixture is too thick and sticky, add up to 3 tbsp dairy-free milk
7. Half the mixture between the 2 cake tins. Level out as much as possible
8. Bake for 40-50 minutes 180°C until cooked through (check that a metal skewer comes out clean when you stick it into the cake)
9. Leave to cool a little, then turn out onto a cooling rack. Make sure the cake is completely cool prior to filling and decorating
BUTTER ICING
1. Sieve the icing sugar and cocoa into a large bowl
2. Add the spread and vanilla extract. Stir/cream until all mixed together and smooth
3. As soon as the mixture resembles butter icing, chill in the fridge for at least an hour prior to using
4. Fill the cake with the butter icing and either add some to the top or sieve some icing sugar over the cake. Of course, you can also decorate it with rolled icing (like below)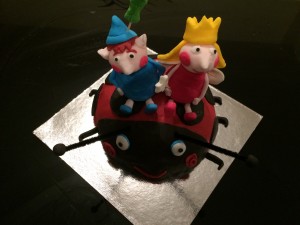 Serving suggestion: You can make the cake look amazing with rolled icing, but make sure you check for milk and nuts in the ingredients.
---
The Safer Eating Company cannot take responsibility for any recipes that are uploaded that are not accurate. We will check them as often as possible, but please refer to our problem food lists and ALWAYS CHECK THE LABELS of every ingredient.
---
More desserts: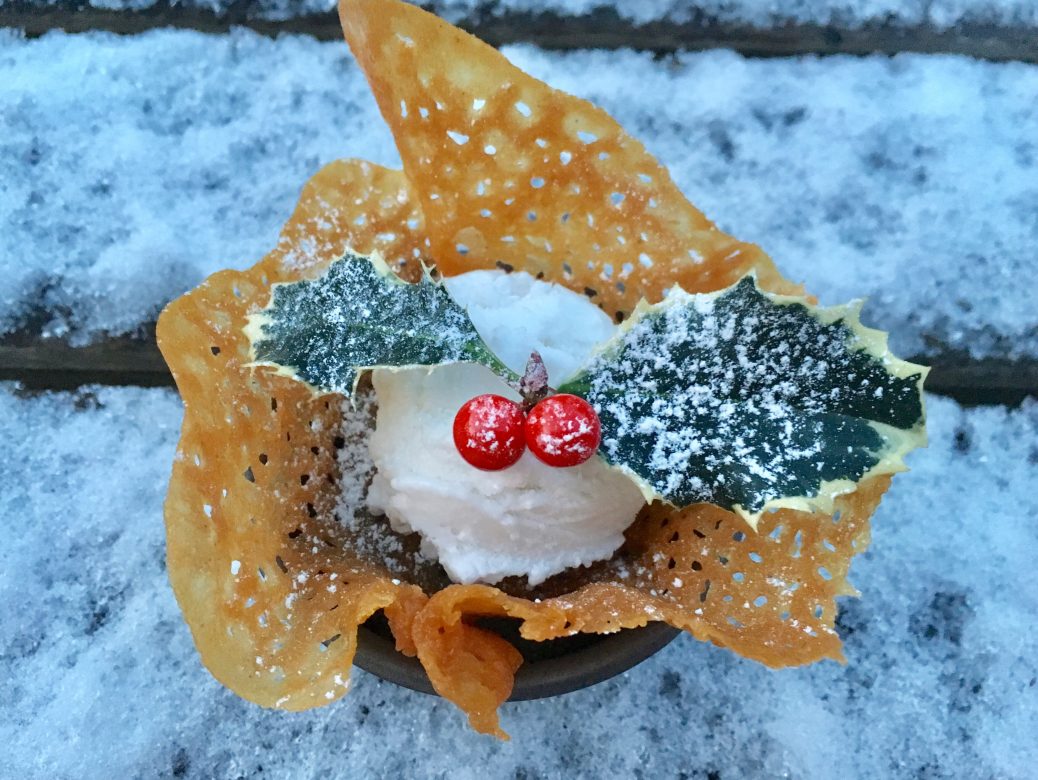 Free-from brandy snaps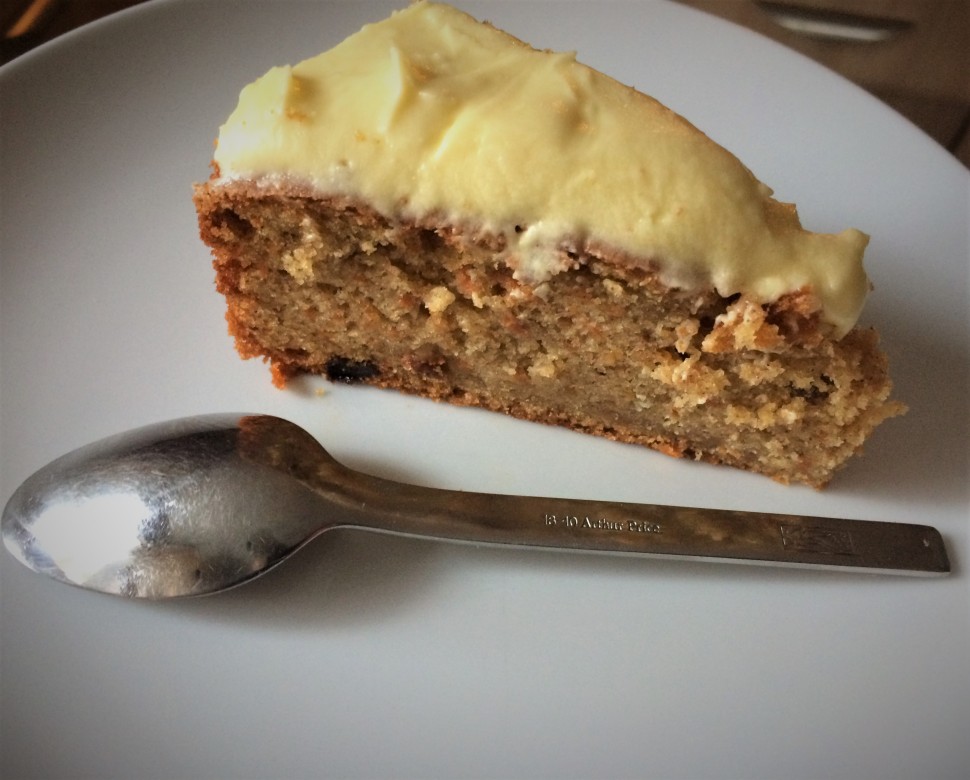 Carrot cake (gluten and dairy free)