Gluten and dairy-free iced gingerbread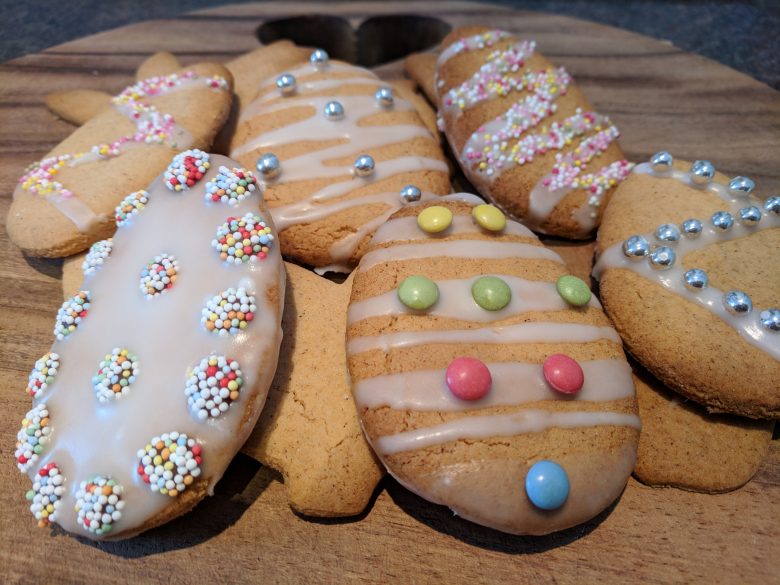 Free from:
Gluten, milk/lactose, nut, sesame, egg, soya, lupin, sulphites, fish, crustaceans, mustard, celery, molluscs, meat. VEGAN
Serves:
Makes approx 24 small cookies / 12 large
---
Ingredients
230g gluten-free self-raising flour (e.g. Dove's Farm)
100g soft light brown sugar
110g golden syrup
80g dairy-free spread (e.g. Pure sunflower)
1 heaped tsp ground ginger
1 heaped tsp ground cinnamon
A pinch of salt
150g icing sugar
Dash of water
Free-from decorations (check for gluten, nuts, milk, egg and soya)
---
Method
1. Preheat the oven to 180°C/ gas mark 5
2. Grease 3 baking trays with dairy-free spread/oil
3. In a large bowl – mix the flour, sugar, salt, ginger and cinnamon with a wooden spoon
4. Add the dairy-free spread and golden syrup. Mix to form a soft dough (it is easier to use your hands)
5. On a floured surface (using gluten-free flour), roll out the dough to 1cm thick and cut out the biscuit shapes you have chosen
6. Lay the gingerbread on a baking tray, making sure there is enough room for them to expand
7. Cook for 10-15 minutes in the centre of the oven
8. Once the gingerbread is baked, allow to cool on a cooling rack
9. In the meantime, mix the icing sugar with a dash of water to make a thick icing (you can also add a tsp of cocoa powder or food colouring for more variety)
10. When the gingerbread is completely cool, start decorating. Then the only thing left is to eat and enjoy
Serving suggestion: These are great to bake with kids for Easter or Christmas.
---
The Safer Eating Company cannot take responsibility for any recipes that are uploaded that are not accurate. We will check them as often as possible, but please refer to our problem food lists and ALWAYS CHECK THE LABELS of every ingredient.

Huge thanks to Holly Mason for sharing the recipe with Safer Eating.
---
More snacks: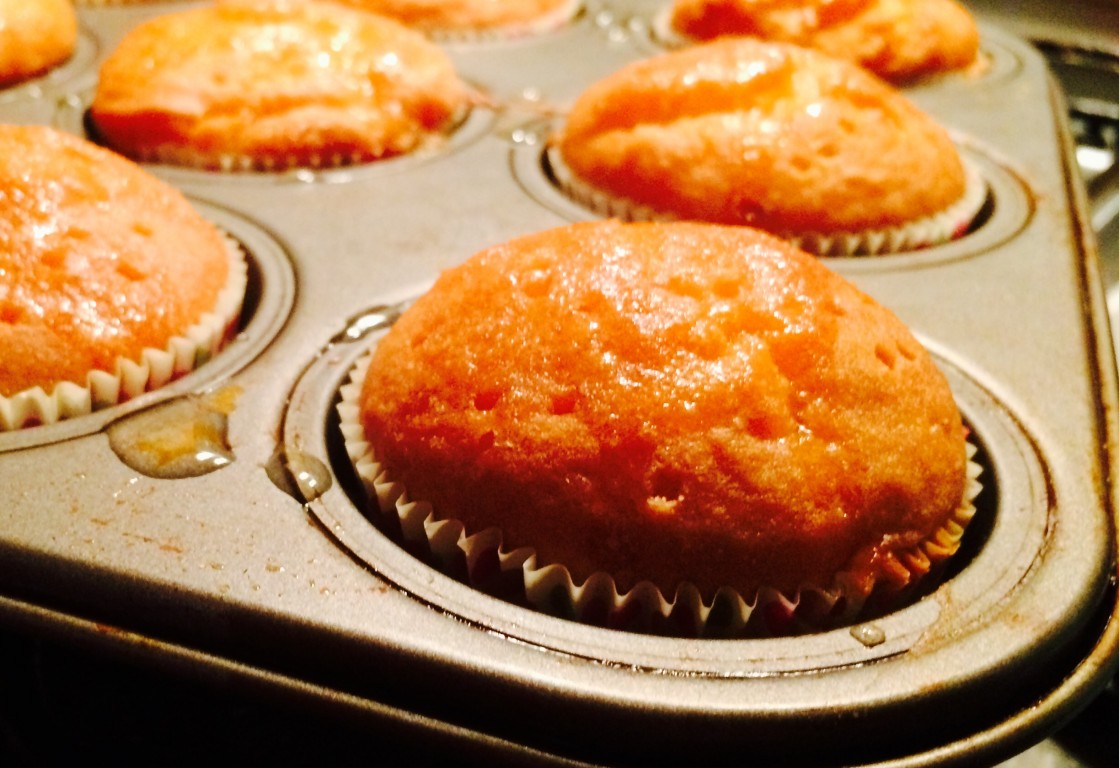 Gluten-free lemon buns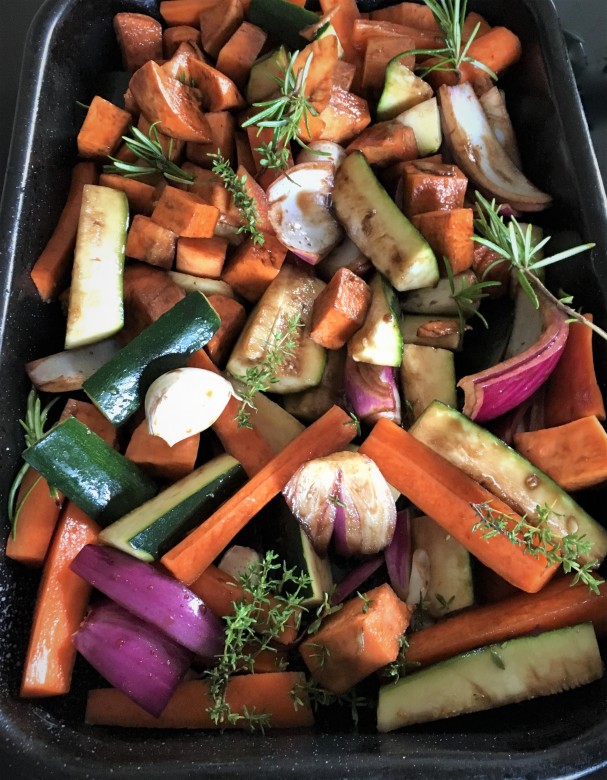 Roasted balsamic vegetables