Gluten-free eggy bread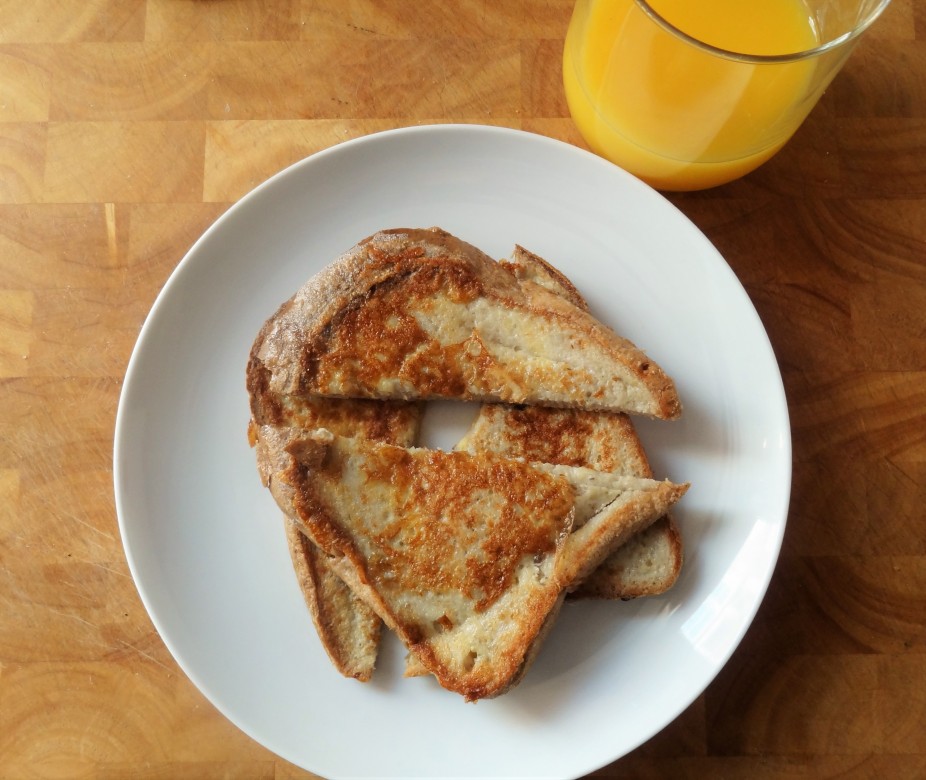 Free from:
gluten, milk/lactose, sesame, mustard, nuts, sulphites, soya, celery, crustaceans, molluscs, fish, meat, celery
---
Ingredients
2 eggs
1 tbsp dairy-free milk (e.g. Koko)
Pinch of salt
5 slices of gluten-free bread (eg. Genius)
---
Method
1. Crack the eggs into a wide-rimmed bowl. Add the milk. Beat with a fork
2. Add the salt
3. Heat the oil in a large frying pan over a medium heat
4. Coat 2 slices of bread in the egg mixture. Fry in the pan for 2-5 minutes each side (until most of it is golden brown and firm). Push any under-cooked/soggy bits down with a spatula to cook them a little more
5. Remove the first 2 slices of bread and keep warm. Repeat with the remaining slices
Serving suggestion: I love mine with a sprinkling of coarse sea salt or bacon. My little ones love a coating of sugar or maple syrup.
---
The Safer Eating Company cannot take responsibility for any recipes that are uploaded that are not accurate. We will check them as often as possible, but please refer to our problem food lists and ALWAYS CHECK THE LABELS of every ingredient.
---
More snacks: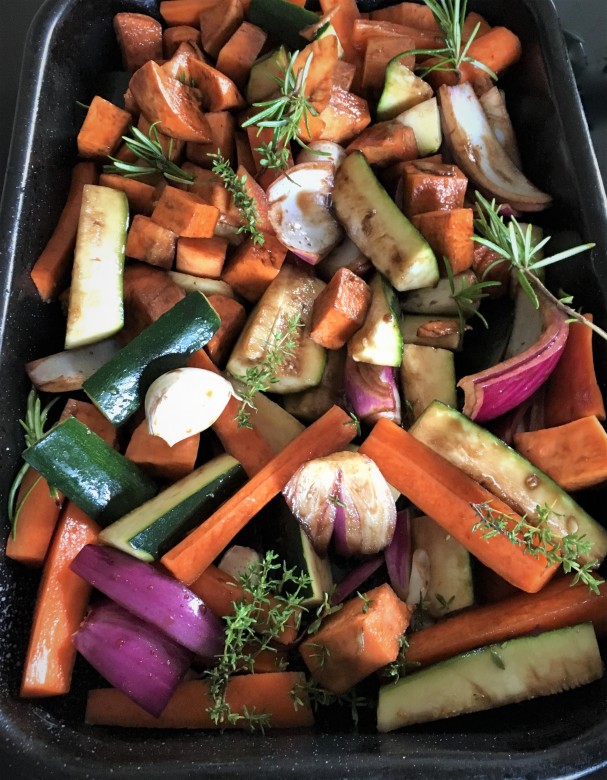 Roasted balsamic vegetables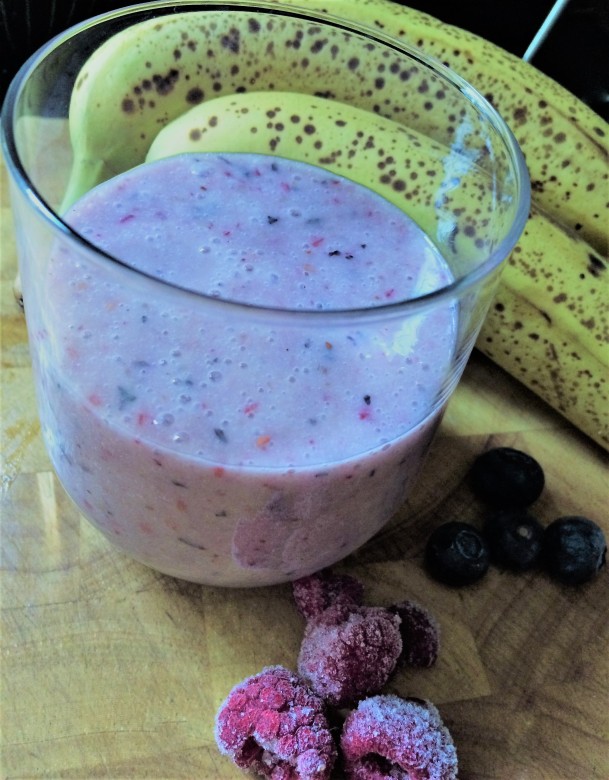 Healthy berry smoothie