Healthy garlic mushrooms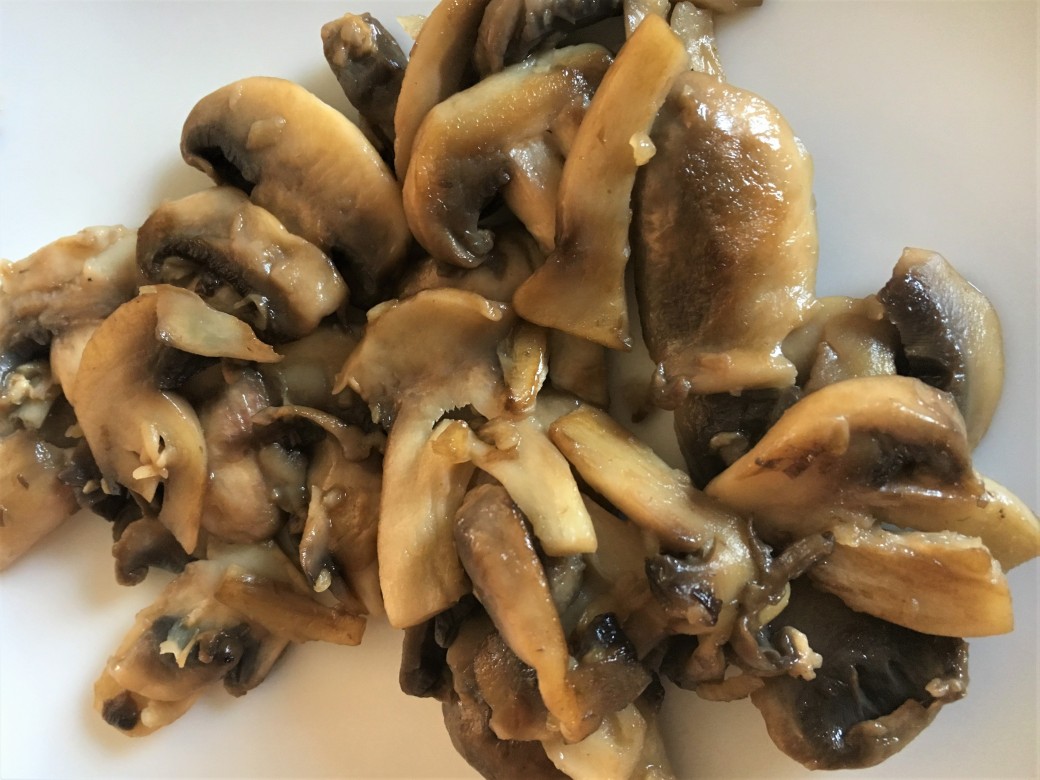 Free from:
Gluten, milk/lactose, nut, egg, sesame, sulphites, soya, mustard, lupin, fish, crustaceans, molluscs, meat, celery. VEGAN
Contains:
Free from the key 14 allergens
Alternatives:
Use more spread if you are not feeling the 'healthy' vibe, so you can dip bread into the garlic ('pretend') butter
---
Ingredients
2 cloves of garlic (peeled and crushed)
2 tspns dairy-free spread - e.g. Vitalite
6-8 closed cup mushrooms (sliced)
Few sprays of spray oil - e.g. Frylight olive oil spray
---
Method
1. Prepare the mushrooms and garlic
2. Heat the dairy-free spread in a frying pan over a medium heat
3. Add the garlic. Stir-fry for a minute or so
4. Add the mushrooms. Stir-fry until softened (approximately 5 minutes). Use spray oil if the mushrooms become too dry
5. Serve
Serving suggestion: Serve as a starter or a tasty side dish. Nice gluten-free bread (e.g. Newburn Bakehouse artisan classic white cob) goes really well with the mushrooms.
---
The Safer Eating Company cannot take responsibility for any recipes that are uploaded that are not accurate. We will check them as often as possible, but please refer to our problem food lists and ALWAYS CHECK THE LABELS of every ingredient.
---