Chung Ku Chinese Takeaway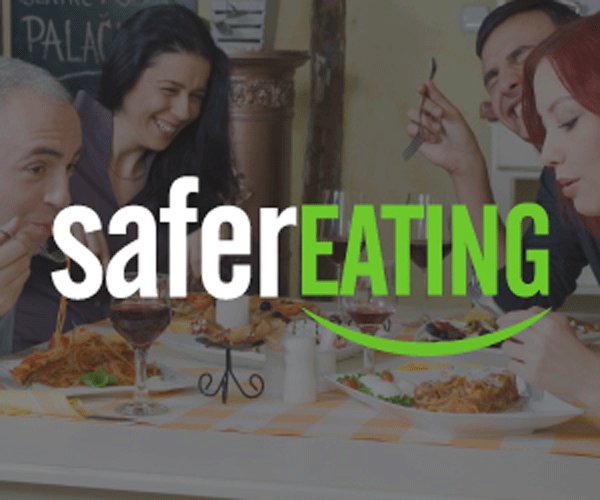 This is a superb Chinese takeaway. It was the first time in years that I could have one as I have coeliac disease and lactose intolerance.

They have a large gluten-free menu, are knowledgeable when you speak to them and a lot of dishes are dairy free too.

I can recommend the salt and pepper chicken wings - beautiful. I am like a kid at Christmas every time we go.
---
Have you eaten here?
Please give us your views and help us to keep our standards high. It is helpful to mention the following:
Good/bad service
Awareness of cross-contamination
Standard of meal
Knowledge of staff
How you were made to feel
Free-from options available
WRITE REVIEW
---
Tweet
---
Do you own this fantastic venue?
To take control of this profile, change/add a photo and give us more information to tell our tricky eaters about your business - please register and we will hand over the power...