Mommi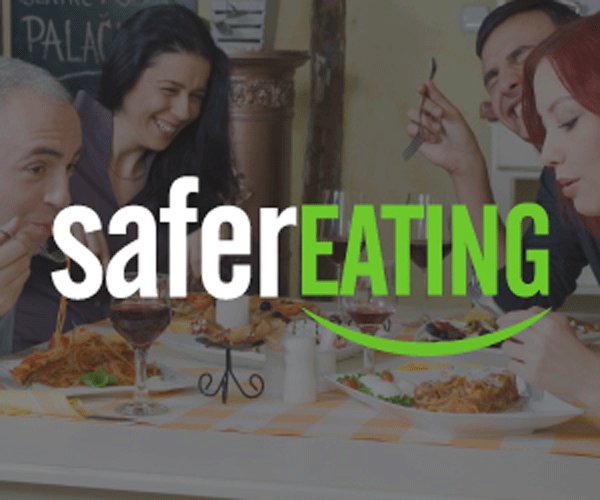 Mommi offers an entirely gluten-free menu and is also accredited by Coeliac UK.
It was the overall winner in the FreeFrom Eating Out Awards 2017. The judges described Mommi as 'friendly,' 'highly efficient' and described the food as 'incredible.'

---
Have you eaten here?
Please give us your views and help us to keep our standards high. It is helpful to mention the following:
Good/bad service
Awareness of cross-contamination
Standard of meal
Knowledge of staff
How you were made to feel
Free-from options available
WRITE REVIEW
---
Tweet
Information
Caters for:
Vegetarian
Vegan
Coeliac disease/wheat allergy/gluten free
Nut allergy
EVERY ONE! All dietary requirements
Map:
Contact information:
Tel: 020 3814 1818
Address:
44-48 Clapham High St

London

SW4 7UR
---
Do you own this fantastic venue?
To take control of this profile, change/add a photo and give us more information to tell our tricky eaters about your business - please register and we will hand over the power...