The Cock Inn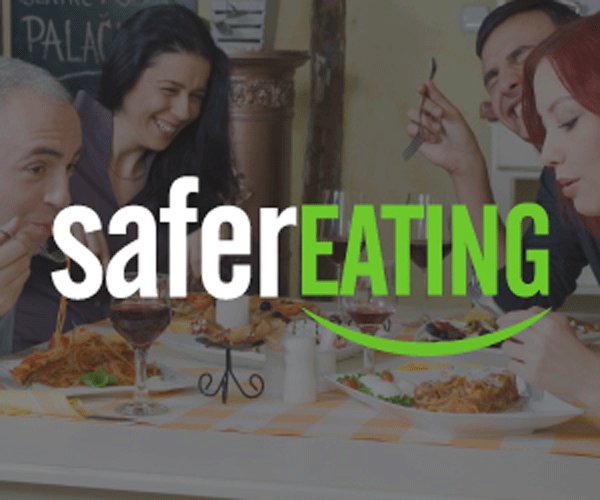 The Cock Inn is a pub/gastropub which serves great British food.
---
Have you eaten here?
Please give us your views and help us to keep our standards high. It is helpful to mention the following:
Good/bad service
Awareness of cross-contamination
Standard of meal
Knowledge of staff
How you were made to feel
Free-from options available
WRITE REVIEW
---
Tweet
Information
Caters for:
EVERY ONE! All dietary requirements
Map:
Contact information:
Tel: 07421130565
Address:
The Cock Inn
Muggington
Weston Underwood
Derbyshire
DE6 4PJ
---
Do you own this fantastic venue?
To take control of this profile, change/add a photo and give us more information to tell our tricky eaters about your business - please register and we will hand over the power...