The Rainbow Vegetarian Café and Restaurant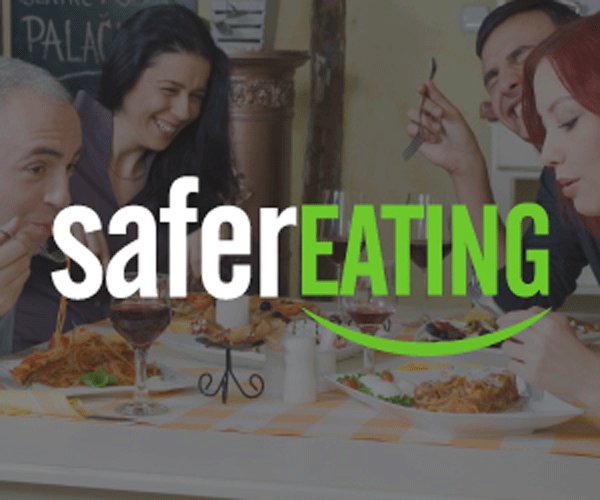 Gold Winner 2017 of 3 categories at the Free From Food Awards 2017 including cafés and teashop, independent restaurants category and the crème de la crème.

The judges described the cafe as 'very good value' for 'amazing' food. They also said that nothing was too much trouble even when there were multiple allergies to deal with.
---
Have you eaten here?
Please give us your views and help us to keep our standards high. It is helpful to mention the following:
Good/bad service
Awareness of cross-contamination
Standard of meal
Knowledge of staff
How you were made to feel
Free-from options available
WRITE REVIEW
---
Tweet
Information
Caters for:
Vegetarian
Vegan
Coeliac disease/wheat allergy/gluten free
EVERY ONE! All dietary requirements
Map:
Contact information:
Address:
9a Kings Parade

Cambridge

CB2 1SJ
---
Do you own this fantastic venue?
To take control of this profile, change/add a photo and give us more information to tell our tricky eaters about your business - please register and we will hand over the power...