SAFER EATING
eat out, don't miss out!
Tricky eater review for The Stubbing Wharf
Top marks all round

"I went here with 5 Adults and 3 kids under 5. They catered for all of our Vegan, Nut, Gluten and Lactose free requests with ease. We had various options to choose from the menu, and our order was taken with precision and understanding. The food arrived quickly and to a high standard - we are all very happy! The next time I am lucky enough to be in Hebden Bridge, I would defiantly go back to the Stubbing Wharf for a meal." - jemmajay
Latest Safer Place
The White Horse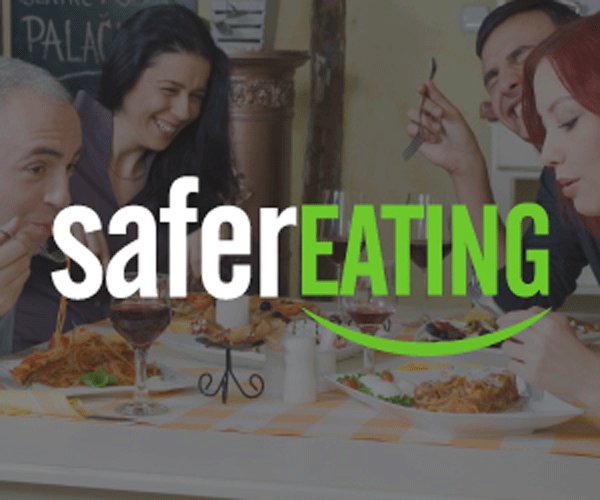 They cater for coeliacs, and can provide a gluten free menu for both adults and children. Gluten...