SAFER EATING
eat out, don't miss out!
Tricky eater review for Leon – High Holborn
I love Leon

"This was an amazing little gem to find when I was in London on a course. I have got coeliac disease and severe lactose intolerance, so I usually have to pack some free-from pancakes or something for brekkie which end up pretty ruined after being squashed in a case for a day or two. I could have had about 6 different options which was an amazing choice considering my dietary requirements. I went for the Full English brekkie pot. There was an egg in the bottom, then little bits of bacon and sausage mixed in beans. Paired with fresh orange - perfect! What I love about Leon is that everything is already marked clearly on the menu so you can see straight away what you can have. You therefore don't have the usual hassle whilst ordering the food. The venues are basic, but it is fast food - so as you'd expect and they are always clean. If you haven't tried Leon yet- I promise you they are worth a try." - Karen Woodford
Brand new safer places
The Eating House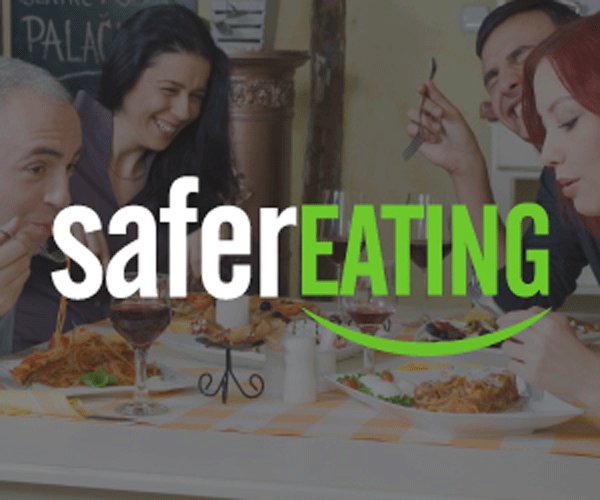 Freshly prepared food and drink. The cafe has a coeliac and vegan menu.

Gold winner...