SAFER EATING
eat out, don't miss out!
Tricky eater review for handmade burger Co – St Stephens
Where else can you get a gluten and dairy-free peanut butter and chilli burger?

"Yeay, thanks again Handmade Burger Company... This time in my old haunt, Hull. Massive gluten-free menu and staff always brilliant. Love that the buns (baps? rolls? cobs?) come in a wrapped, labelled packet . And they sell cider! What could be better? They also have a checklist for the other 14 allergens so you can easily check what is safe with regards to those. I am coeliac and lactose-intolerant and there was still quite a bit that I could have. It may sound weird, but the peanut butter and chilli-jam burger is to die for (I am struggling to sample anything else whenever I go)." - Karen Woodford
Brand new safer places
Pieminister - Broad Quay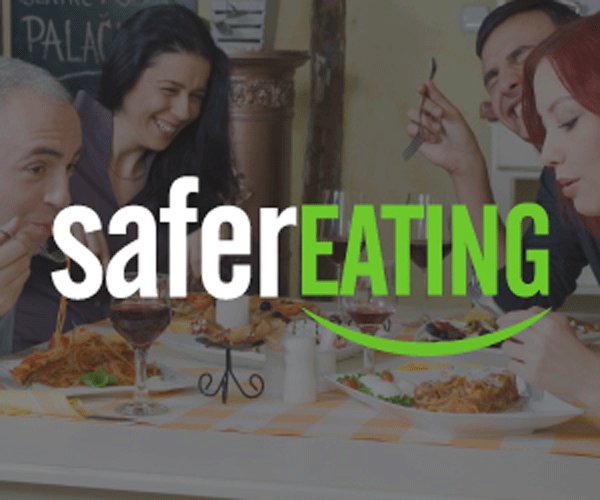 Great gluten-free options and just launched a vegan pie.