SAFER EATING
eat out, don't miss out!
Tricky eater review for Olley's Fish Experience
Amazing!

"I had gf fish and chips one Tuesday night. They were really good and the staff were so helpful. I was visiting some friends - so I emailed them before I arrived to check they could cater for me (being lactose intolerant too). They emailed back straight away to say it was no problem. Olley's were a complete life saver for me as I am so difficult to cook for. My non-tricky eater friends loved them too and even sampled the gf beer. Thank you Olley's." - Karen Woodford
Latest Safer Place
Pinche Pinche Mexican Restaurant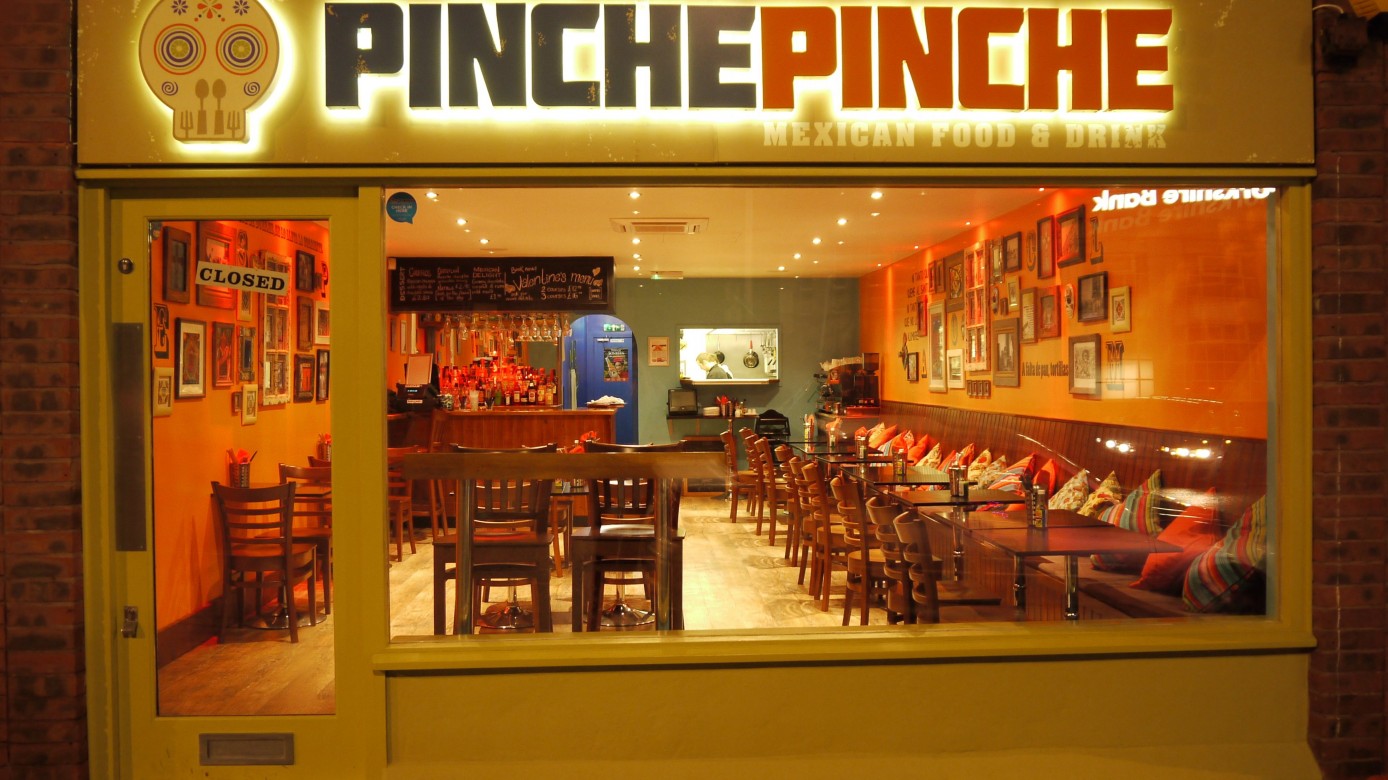 Pinche Pinche is a cosy, independent Mexican restaurant in the heart of Chapel Allerton, Leeds....