SAFER EATING
eat out, don't miss out!
Tricky eater review for Akbar's Curry House Leeds
Can't believe a curry house can feed me

"Thank you Ackbar's. Love your curry. It didn't let me down and the service was so kind" - Rory Mason
Brand new safer places
The Rainbow Vegetarian Café and Restaurant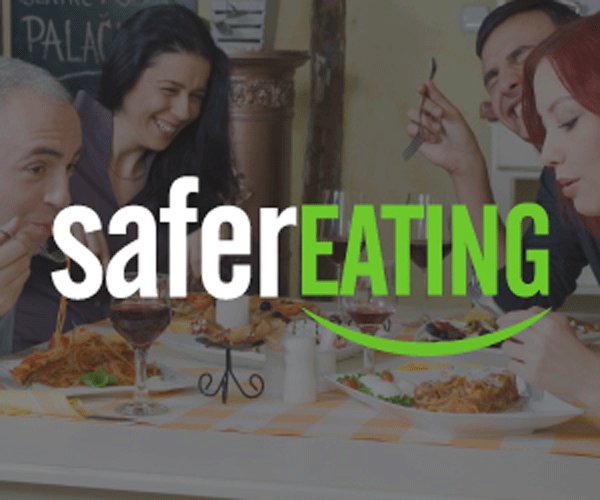 Gold Winner 2017 of 3 categories at the Free From Food Awards 2017 including cafés and teashop,...