The White Horse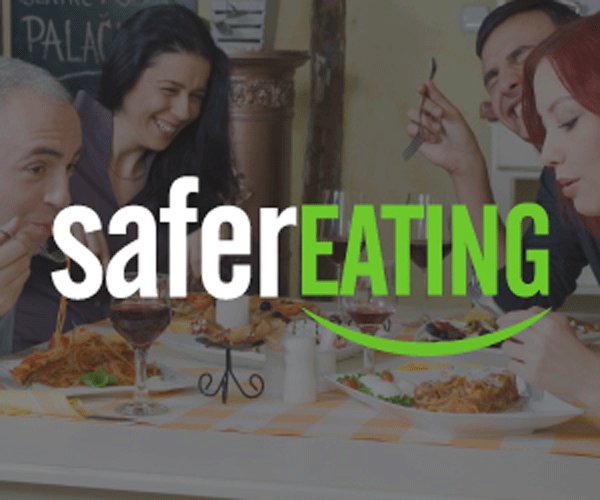 They cater for coeliacs, and can provide a gluten free menu for both adults and children. Gluten free pizzas, burgers with gluten free buns and gluten free chips.
---
Have you eaten here?
Please give us your views and help us to keep our standards high. It is helpful to mention the following:
Good/bad service
Awareness of cross-contamination
Standard of meal
Knowledge of staff
How you were made to feel
Free-from options available
WRITE REVIEW
---
Tweet
---
Do you own this fantastic venue?
To take control of this profile, change/add a photo and give us more information to tell our tricky eaters about your business - please register and we will hand over the power...