TREE NUTS AND PEANUTS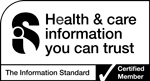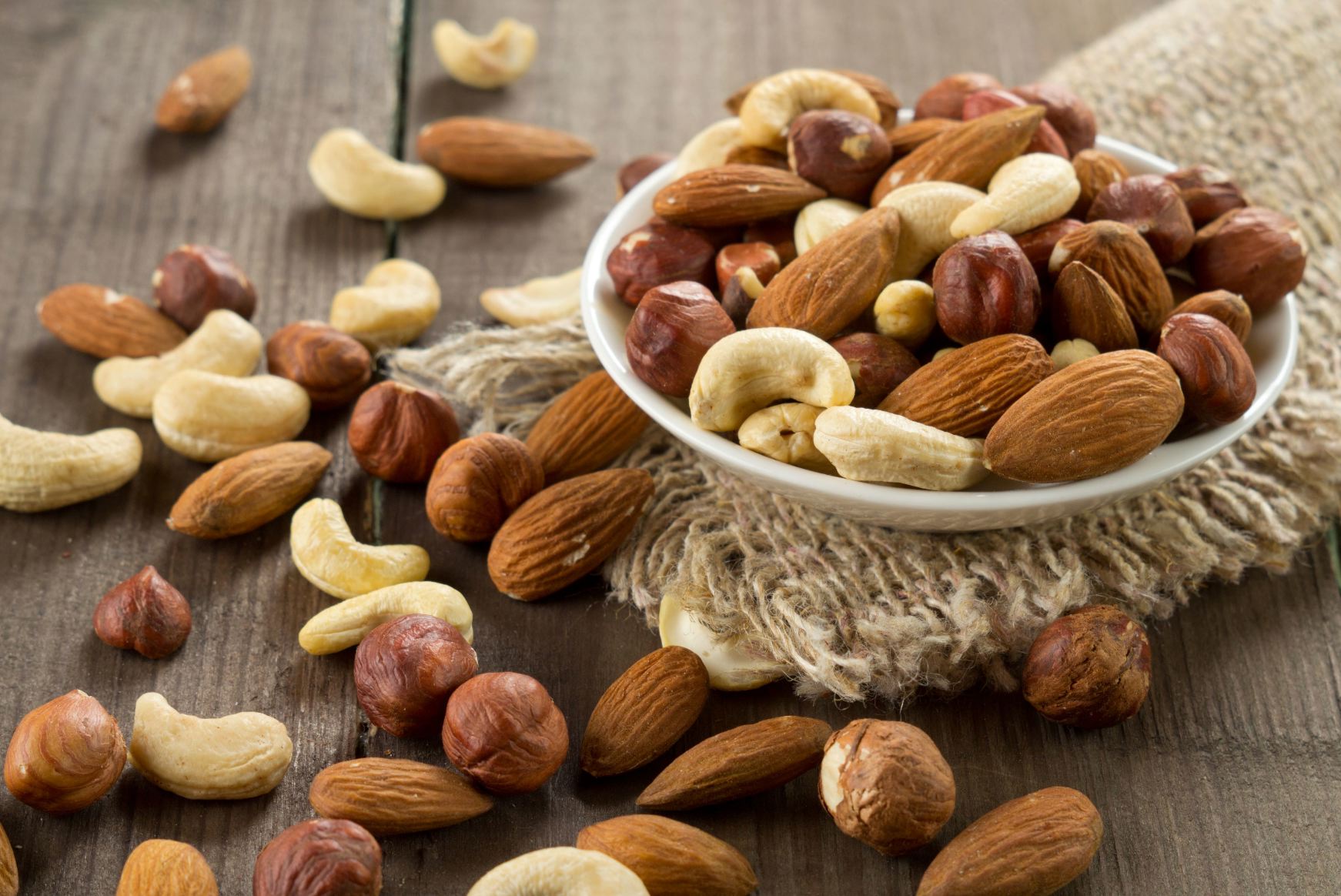 "As a very sensitive nut allergy sufferer, a website where I can look up safer places to eat is a godsend. Knowing that my food will be properly handled and prepared leaves me with nothing to worry about and I am free to enjoy my meal out!"
Jemma, 35
What is it?
2 types of nut allergy:
Peanut allergy
Legume (bean family)
Also known as monkey nuts
Sometimes referred to as a ground nut allergy
Allergic part is the protein
Tree nut allergy
Tree nuts are a type of seed that comes from a plant
Include almonds, cashews, macadamia nuts, brazil nuts, chestnuts, hazelnuts, pecans, pine kernels, pistachios, walnuts
Coconuts and pine nuts are not classed as tree nuts in the UK, they are defined as seeds and the majority of people who have a nut allergy can eat them. Coconuts are however classed as a 'nut' in the USA (Allergy UK 2012)
---
What do I need to know?
Since Nov 2005 the law states that companies need to specify nuts and tree nuts in pre-packed foods (Food Standards Agency 2016)
Peanut and tree nut allergies are the most common allergies to have, with only 1 in 5 children growing out of them (Allergy UK 2012)
Peanut allergy is now thought to affect one in 50 infants and tree nut allergy seems more common in the USA and Europe (Allergy UK 2012)
Studies have estimated that from 1 in 200 people to 2 in 100 people have a peanut allergy however some studies suggest it is less than this and some more (NHS Choices 2011)
In the last 10 years peanut allergies have doubled in places where pregnant woman, breastfeeding mothers and young children were told to avoid peanuts (Immune Tolerance Network 2016)
There has been interesting research recently that shows that avoidance of peanuts may actually be detrimental and that eating peanuts as a baby and young child can reduce the rate (by 80%) of peanut allergy in those prone to it (Immune Tolerance Network 2016). Please always consult your doctor or dietitian prior to trying nuts if there is a chance your child may be allergic to nuts
A person can have an allergy to peanuts alone, several tree nuts or a combination of both. If someone reacts to one nut, there is a high chance they will have a reaction to another nut, this is called cross-reactivity
---
What are the symptoms?
Can be fatal (anaphylaxis)
Difficulty breathing (especially if the person has asthma)
Swelling of lips, tongue and throat
Itchy, tingly mouth and eyes and/or swollen or watery eyes
Itchy skin rash (hives)/eczema
Vomiting
Nausea
Stomach ache
Coughing
Hoarse voice
---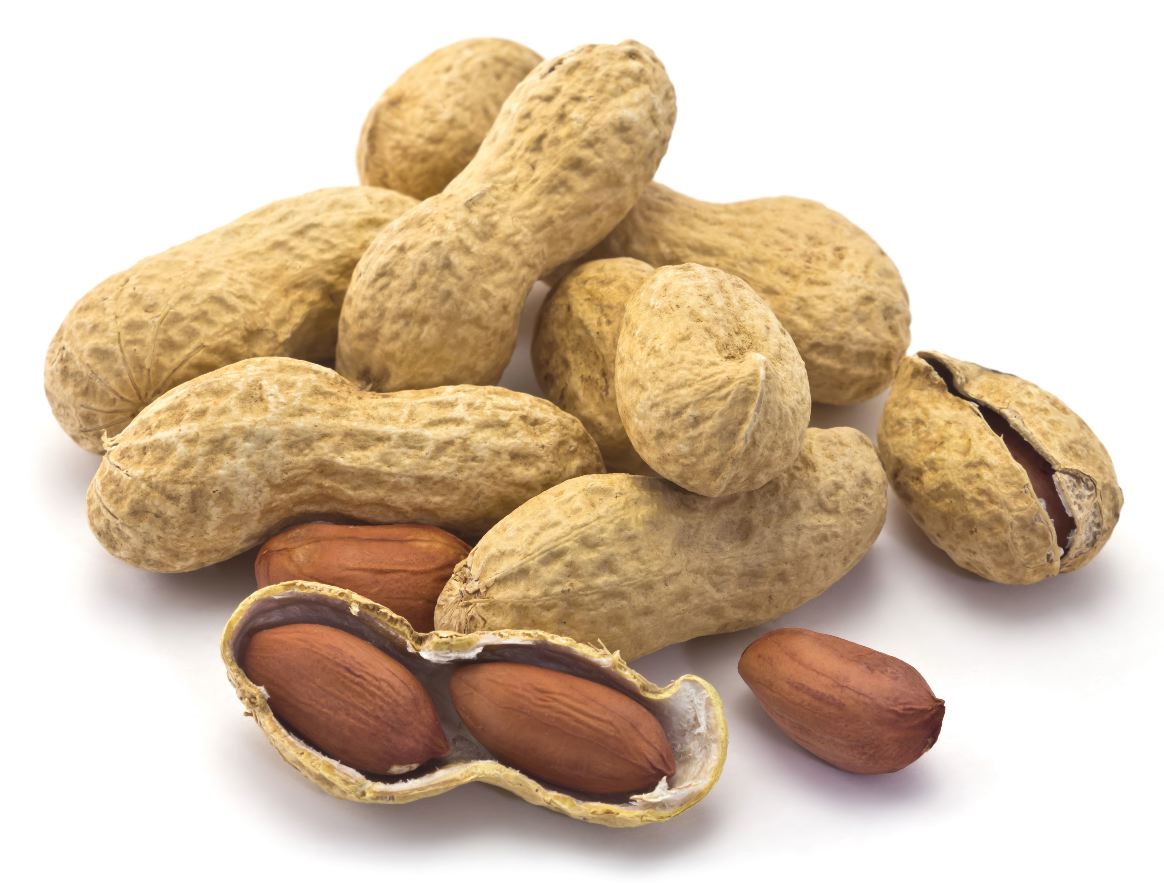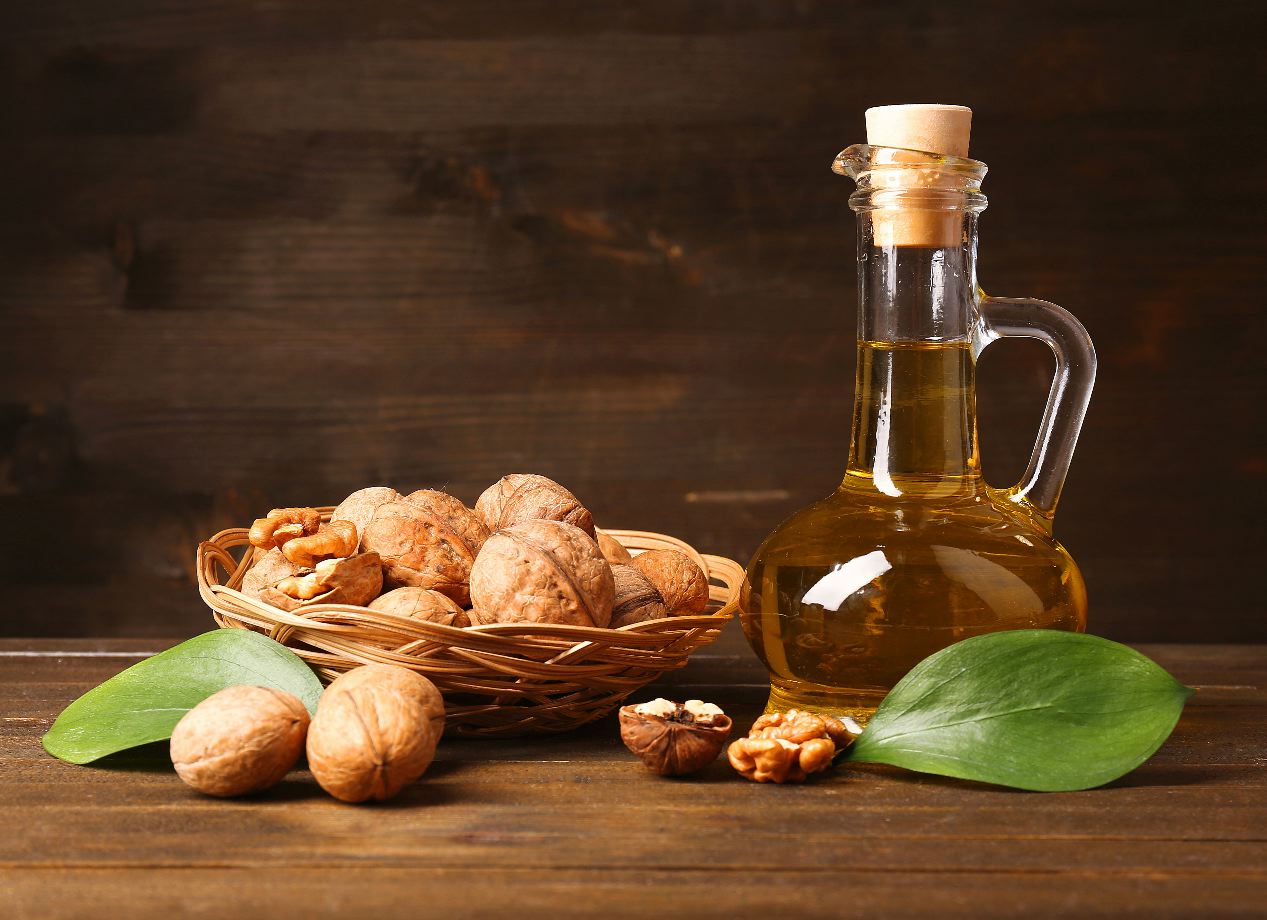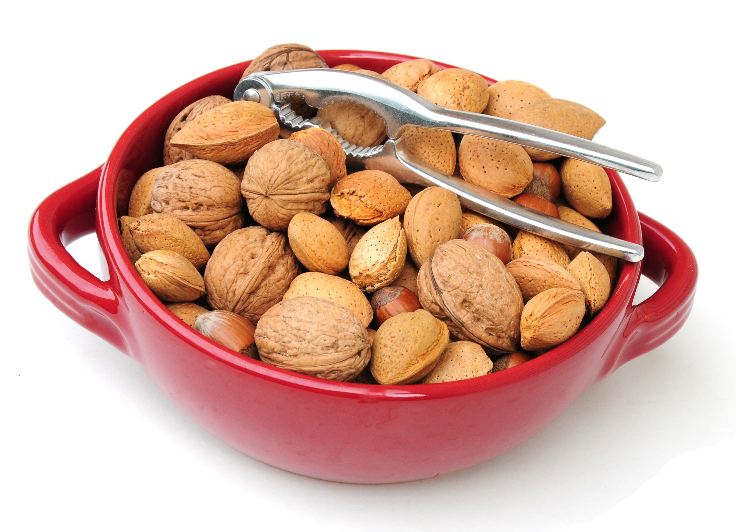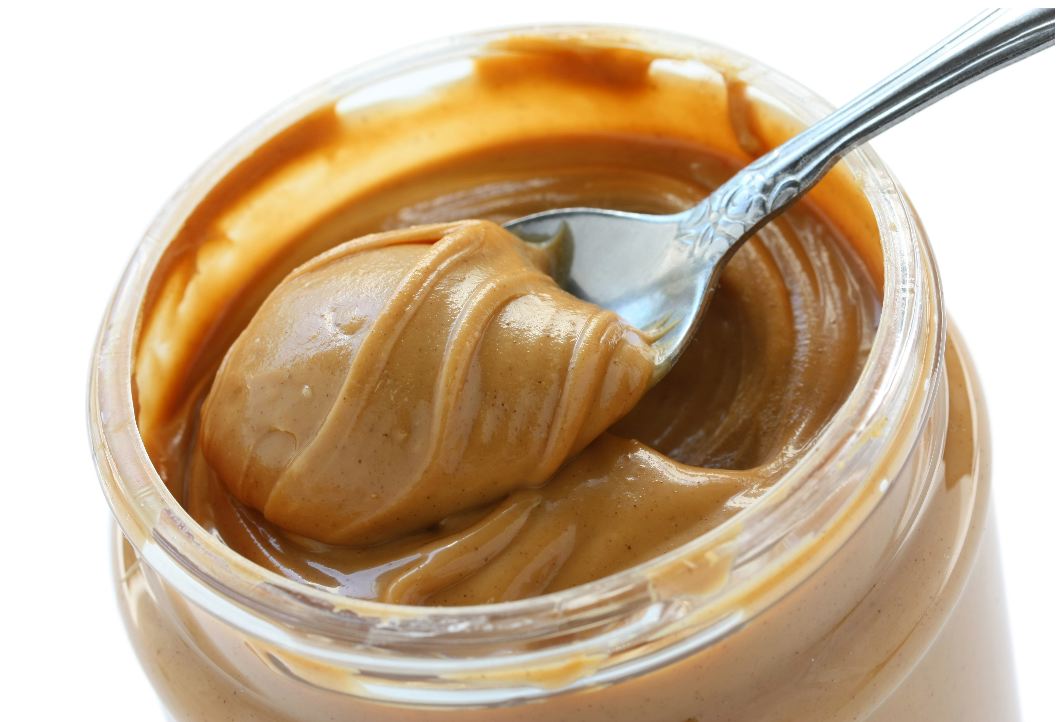 Anything that has a label which specifies:
'may contain nuts'
'made in a factory handling nuts'
'contains nuts'
'produced on shared equipment with nuts'
'may contain traces of peanuts'
Nuts:
Brazil nuts (Bertholletia excels)
Almonds (Amygdalus communis L, prunus amara)
Cashews (Anacardium occidentale)
Chestnuts
Filberts
Hazelnuts (Corylus avellana/Americana/avellana or cob nuts)
Macadamia nuts (Macadamia ternifolia)
Pecan nuts (Carya illinoiesis)
Peanuts (arachis or ground nuts)
Pistachio nuts (Pistachia vera)
Queensland nuts (Macadamia ternifolia)
Walnuts (Juglans regia/negra)
Nut oils:
Almond/sweet almond oil (Prunus dulcis)
Arachis (peanut oil)
Blended oils
Ground nut oils
Refined peanut oil
Other nut containing products:
Chestnut puree
Chocolate and hazelnut spreads
Coated nuts (chocolate, yoghurt or sugar)
Coconuts (classed as a tree nut in the USA, but not in Europe) controversial
Frangipane
Marzipan
Nut brittle
Nut butters, e.g. peanut butter, almond butter
Nut essences and flavourings
Nut extracts, e.g. almond extract
Nut loaf
Unrefined (crude)/gourmet peanut oils
Nut paste, e.g. almond paste
Peanut flour
Peanut shoots
Praline spread
Satay/satay sauce
---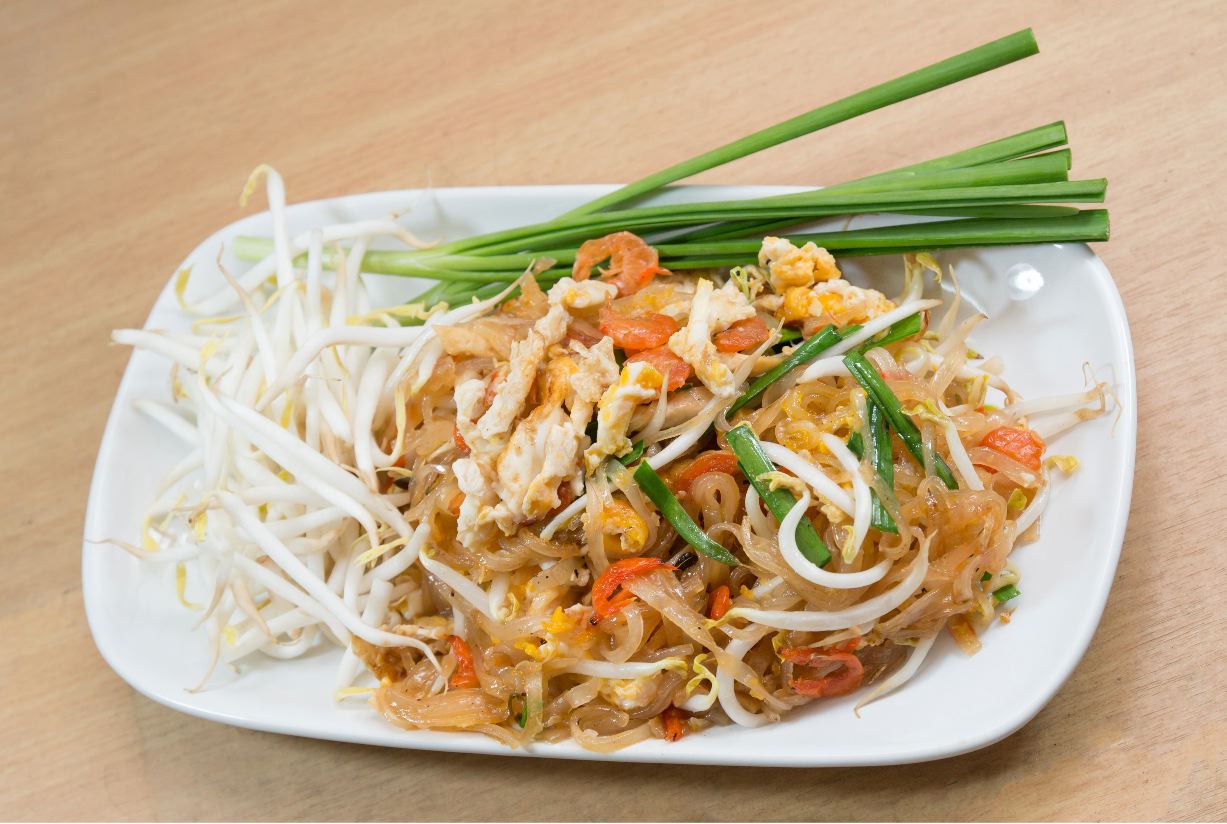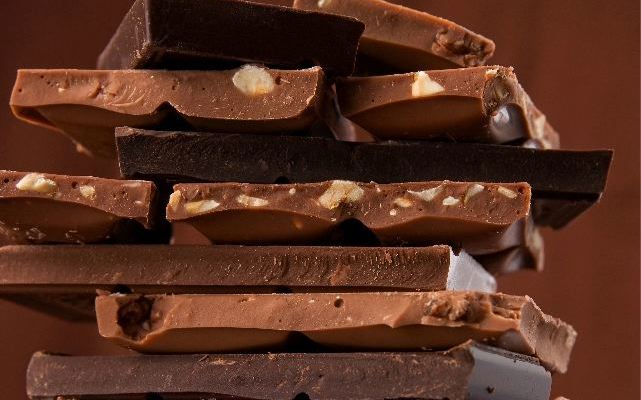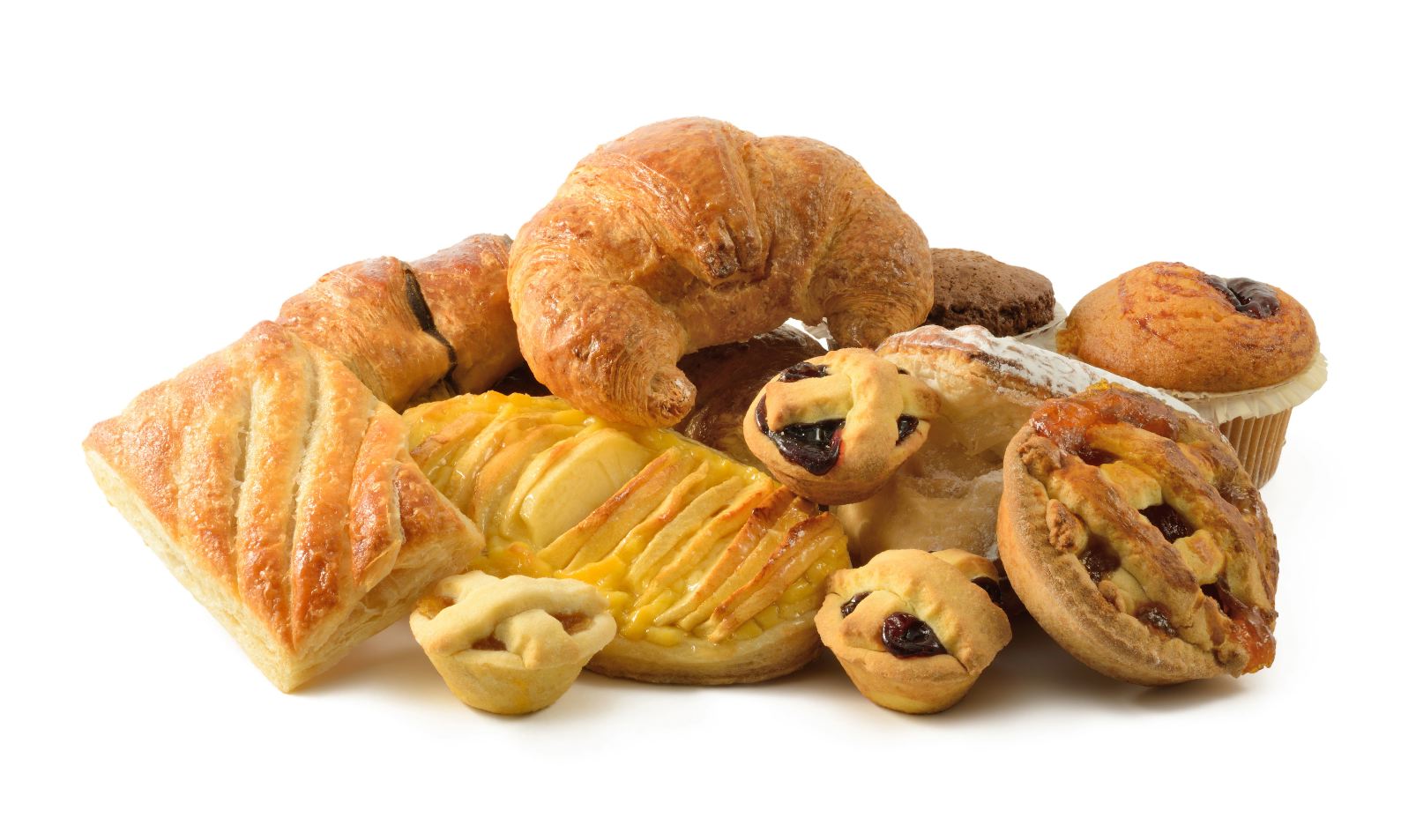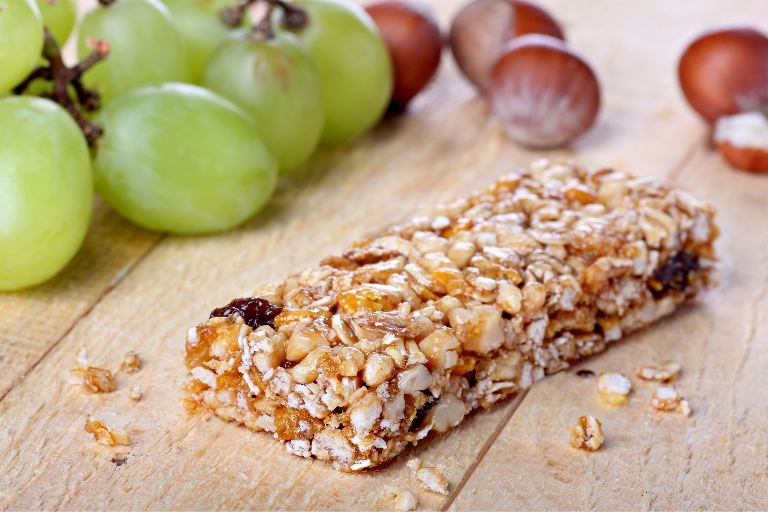 Baked goods, e.g.:
Bread
Biscuits
Cakes, especially fruit cake, Christmas cake, carrot cake
Pastries
Ethnic cuisine. For example:
Indian cuisine, e.g. rogan josh where
ground almonds are used to thicken
Chinese cuisine, e.g. kung pao chicken
where chopped peanuts are added
Thai food, e.g. pad Thai where chopped
peanuts are added
African cuisine, e.g. bobotie where blanched
almonds are used
Other nut containing foods:
Cereals, e.g. crunchy nut, Fruit and Fibre
Cereal bars
Chocolate bars, e.g. Fruit and Nut, Snickers
Cocktails, e.g. Screaming Orgasm
Desserts
Hydrogenated vegetable oil (may occasionally contains peanut)
Ice-cream
Hydrogenated vegetable protein (occasionally contains peanut)
Liqueurs, e.g. amaretto
Nougat
Pesto
Sauces, e.g. chilli
Salads
Salad dressings, e.g. Waldorf
Stir fries
Sweets, e.g. Liquorice Allsorts
Sweet mincemeat
Takeaway food (be extra cautious as often contain nuts)
Vegetarian food, e.g. sausages, veggie burgers
Worcester sauce
---
References:
Allergy UK (2012) www.allergyuk.org
Anaphylaxis Campaign UK (2015) www.anaphylaxis.org.uk
Food Standards Agency (2009) Buying food when you have a food allergy or food intolerance: Helping make the right choices. Crown Copyright: England p5
Food Standards Agency (2009) Food Allergy What You Need to Know. Crown Copyright: England
Immune Tolerance Network (2016) Learning Early About Peanut Allergy (LEAP) www.leapstudy.co.uk

Please note this information has been produced using only reliable and evidence-based (where possible) sources. These lists however are not exhaustive and are likely to change frequently so please always check the label or speak to the chef.

Version 2.0 Produced May 2016 Review date May 2018