Free-from carrot and coriander soup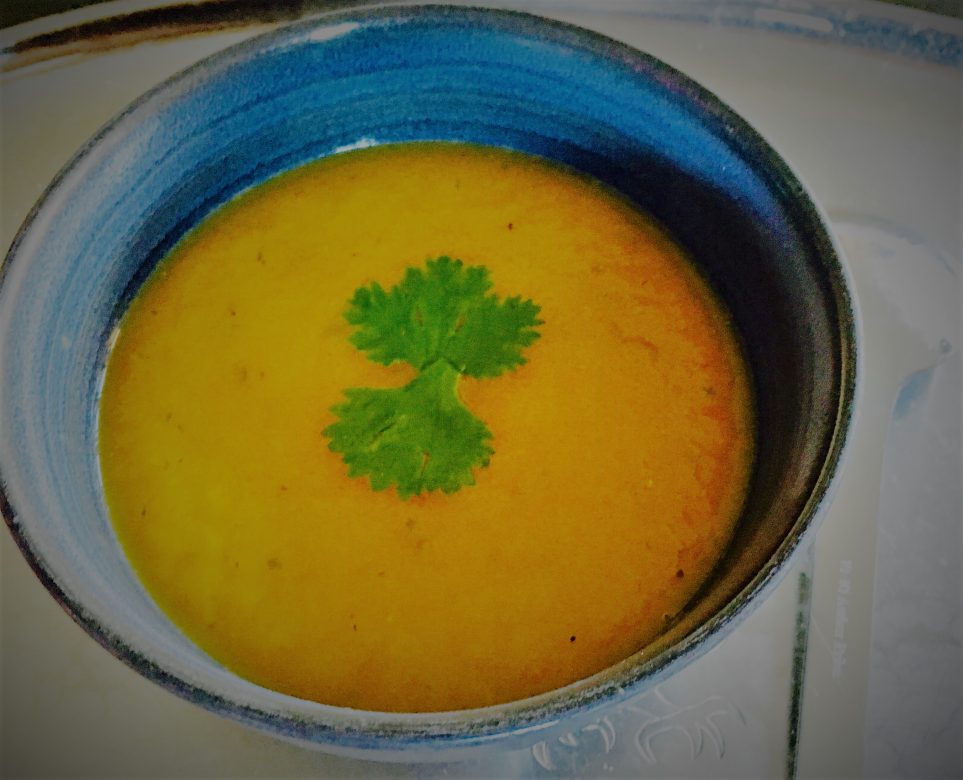 Free from:
Gluten, milk/lactose, nut, sesame, egg, soya, lupin, sulphites, fish, crustaceans, molluscs, meat. VEGAN
Contains:
Celery (if using most shop-bought stock)
Alternatives:
For a low-FODMAP option, omit the garlic and onion and add chilli/cayenne pepper
---
Ingredients
Olive oil spray
4 large carrots - peeled and sliced
1 onion - chopped
1 large garlic clove - chopped
Salt and pepper to taste
500ml vegetable stock - homemade or shop-bought, e.g. Kallo vegetable (always check for celery, lactose and gluten)
1 large handful of fresh coriander - chopped
---
Method
1. Heat the spray oil in a large saucepan over a low-medium heat for approximately a minute
2. Add the carrot, onion and garlic. Sweat for 10 minutes (i.e. put the lid on over a low heat to soften the vegetables a little). Stir occasionally
3. Season to taste and add the stock. Bring to the boil, cover and simmer for 20-30 minutes (depending on how soft you like the vegetables)
4. Add the coriander. Stir and remove from the heat
5. Allow to cool a little and blend until smooth
7. Place a little fresh coriander on the top for decoration
Serving suggestion: Serve with some warm free-from bread, e.g. Schar's ciabattas.
---
The Safer Eating Company cannot take responsibility for any recipes that are uploaded that are not accurate. We will check them as often as possible, but please refer to our problem food lists and ALWAYS CHECK THE LABELS of every ingredient.
---
More starters: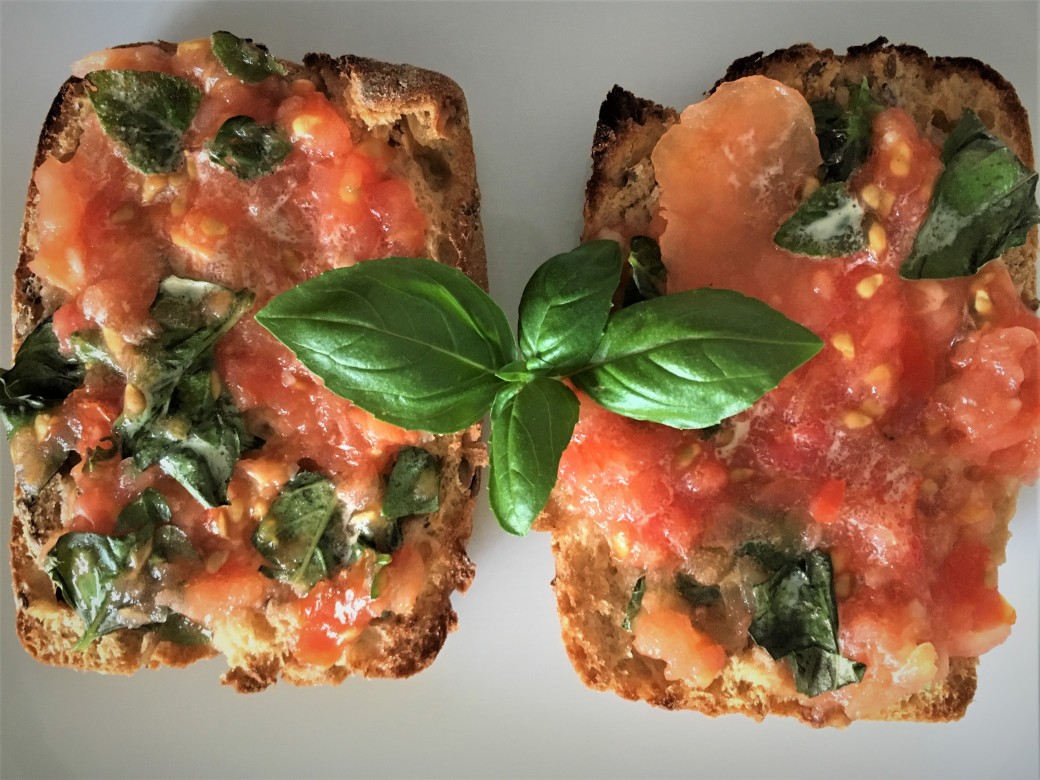 Gluten-free Spanish bruschetta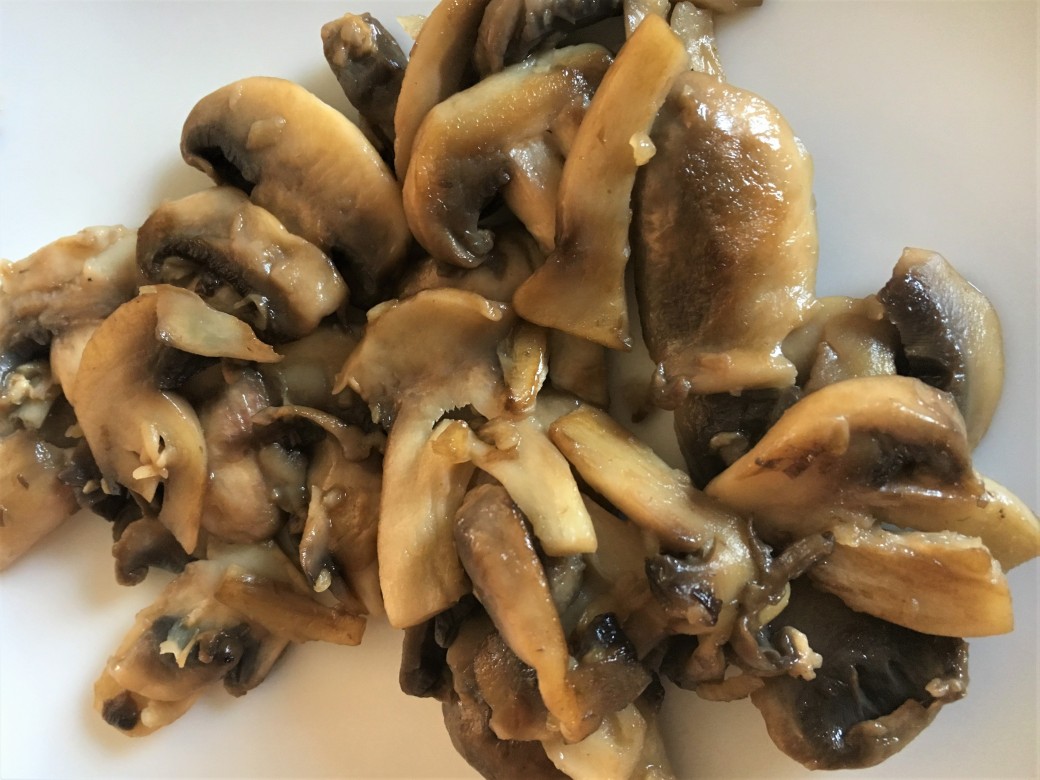 Healthy garlic mushrooms