Gluten-free Spanish bruschetta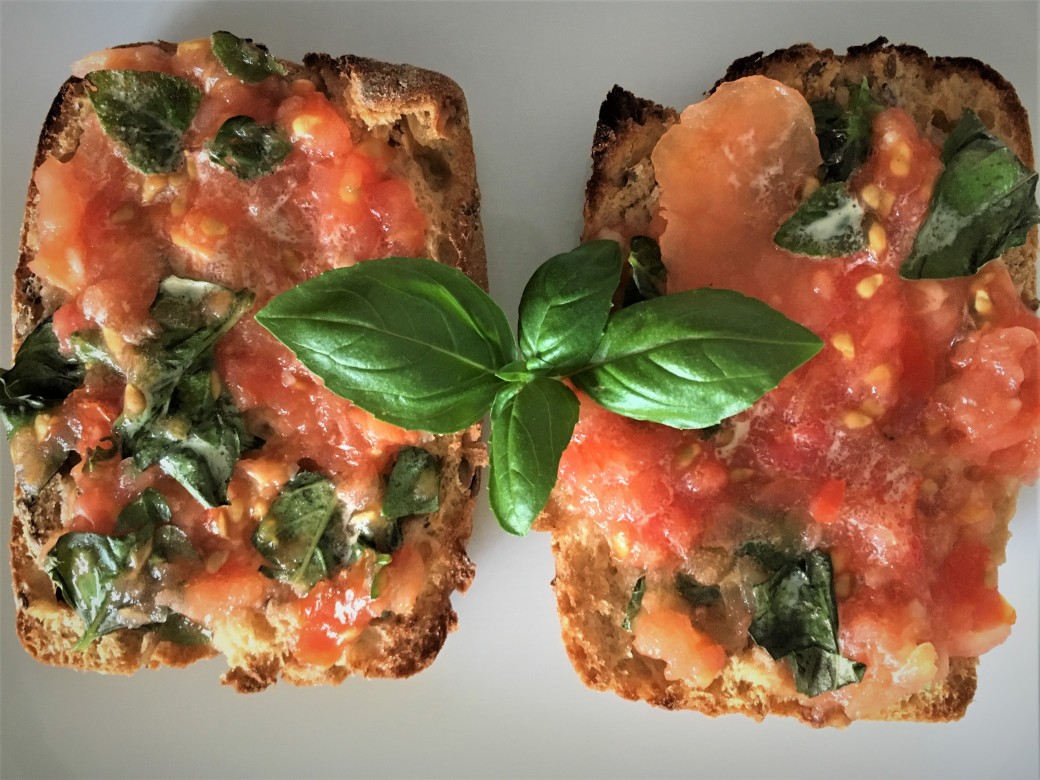 Free from:
Gluten, milk/lactose, egg, nut, sesame, sulphites, fish, crustaceans, molluscs, meat, mustard, celery. VEGETARIAN/VEGAN
Alternatives:
For a healthier version, use spray oil instead of olive oil. For a soya-free version, use soya-free bread. Baguettes or normal toast work well too
---
Ingredients
1 large tomato, e.g. vine-ripened
1 large clove of garlic - peeled and crushed
½ tbsp fresh herbs, e.g. oregano/basil - chopped
½ tbsp extra virgin olive oil
Large pinch of coarse sea salt
---
Method
1. Pre-heat the grill to a medium-high heat
2. Cut a free-from ciabatta in half
3. Toast the bottom of the ciabatta under a medium grill (for 2-3 minutes)
4. In the meantime, grate the tomato into a bowl/tub. Discard the skin and hard pieces of flesh left over
5. Add the herbs, garlic and sea salt to the grated tomato. Mix well
6. Remove the bread from the grill once the bottom is toasted. Brush the tops with the olive oil
7. Divide the tomato mixture evenly on top of the ciabatta pieces
8. Grill for approximately 2 minutes until the bread is crisp and the tomatoes hot. Decorate with fresh basil or oregano leaves
Serving suggestion: Serve as a starter, with tapas or as a perfect accompaniment to pizza or pasta dishes.
---
The Safer Eating Company cannot take responsibility for any recipes that are uploaded that are not accurate. We will check them as often as possible, but please refer to our problem food lists and ALWAYS CHECK THE LABELS of every ingredient.
---
More starters: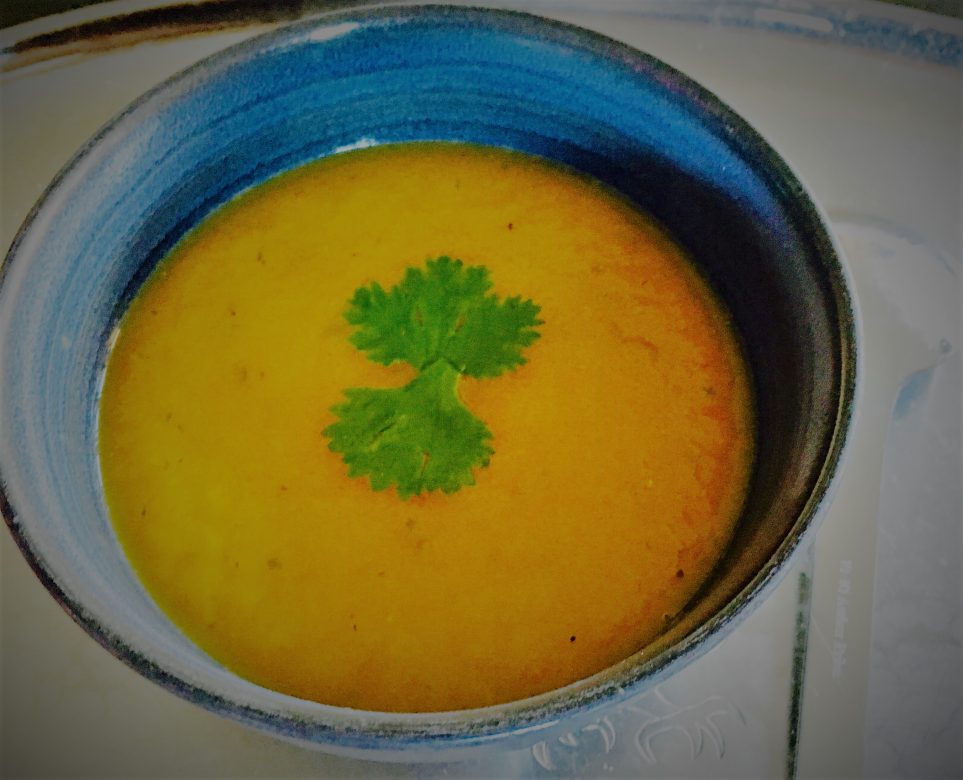 Free-from carrot and coriander soup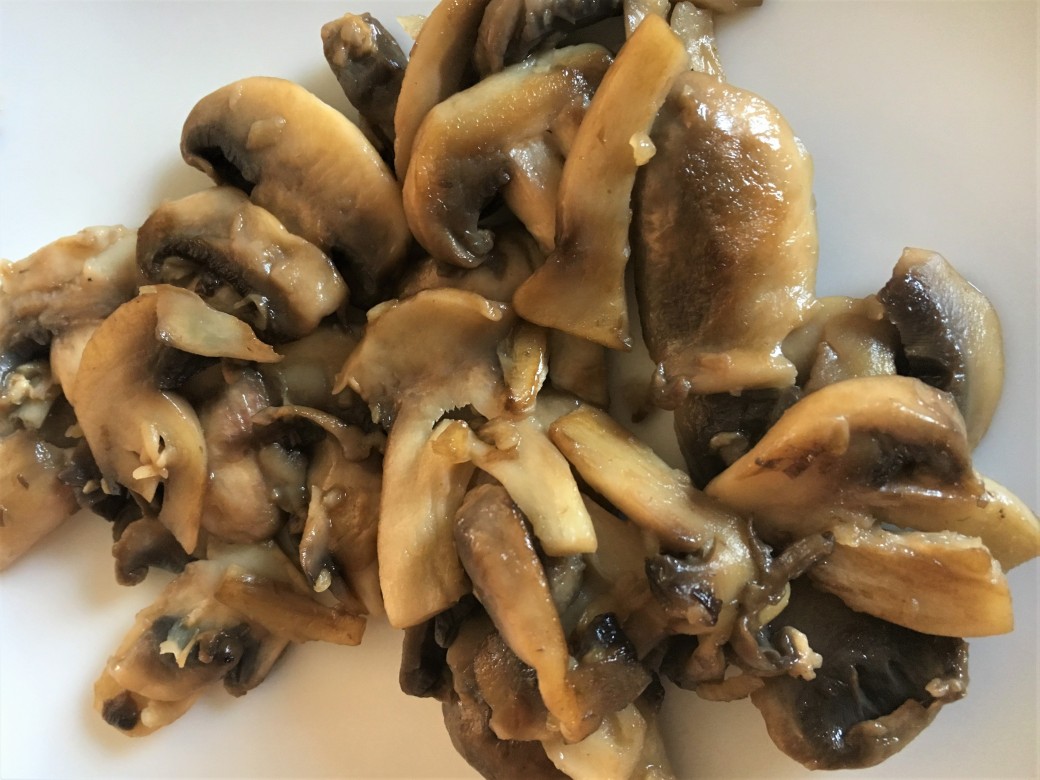 Healthy garlic mushrooms