Green tomato chutney (free from)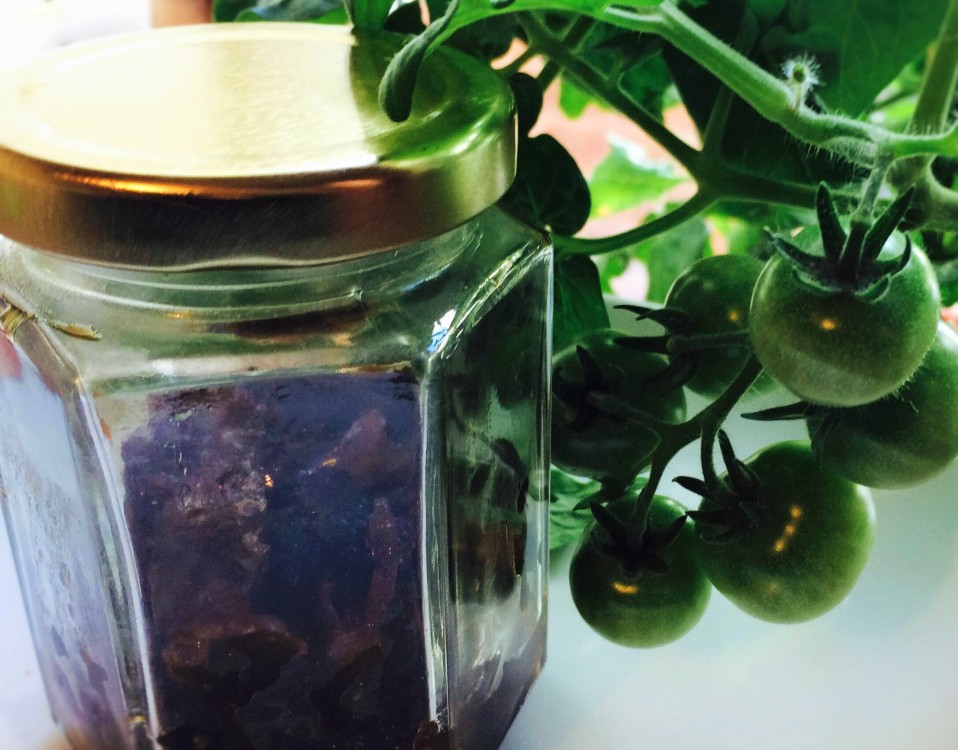 Free from:
Gluten, milk/lactose, fish, crustaceans, molluscs, nuts, sesame, mustard, celery, sulphites, meat, egg, soya, lupin. VEGAN
Alternatives:
Add chilli to spice the chutney up
---
Ingredients
200g green tomatoes (quartered)
1 handful of sultanas
1 tsp chopped fresh ginger
1/2 an onion (peeled and finely chopped)
1 clove of garlic (peeled and chopped)
50ml rice wine vinegar
75g brown sugar
---
Method
1. Prepare the vegetables and ginger. You can remove the skin from the tomatoes if you want a smoother chutney
2. Melt the sugar in a frying pan over a low heat until it is caramalised. Stir regularly
3. Add the other ingredients. Bring to the boil. Stir continuously to avoid the sugar hardening
4. Reduce heat. Simmer gently for about 50 minutes – 1 hour (until the chutney has become brown and a lovely thick consistency). Stir occasionally
5. Once cooled, mash a little and spoon into a sterilised jar. Keep in the fridge
Serving suggestion: This goes perfectly with a cheese sandwich - my current favourite is Violife (dairy free).
---
The Safer Eating Company cannot take responsibility for any recipes that are uploaded that are not accurate. We will check them as often as possible, but please refer to our problem food lists and ALWAYS CHECK THE LABELS of every ingredient.
---
More snacks: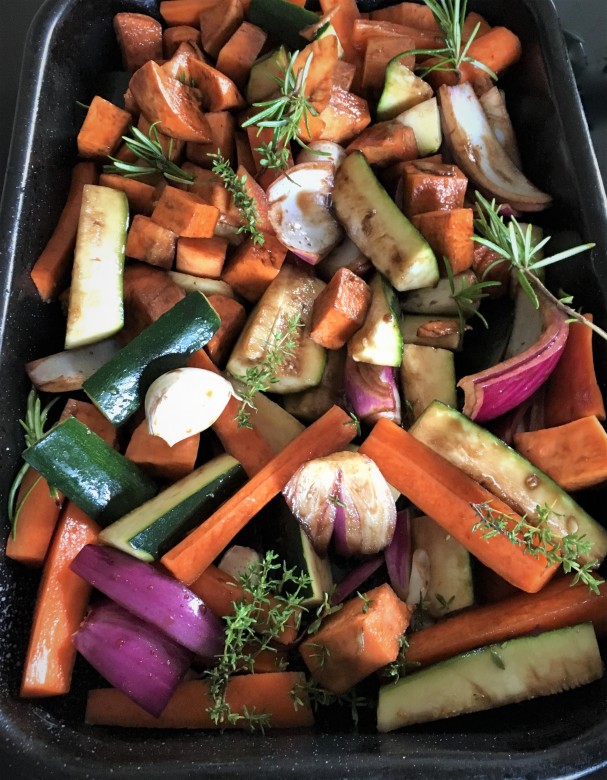 Roasted balsamic vegetables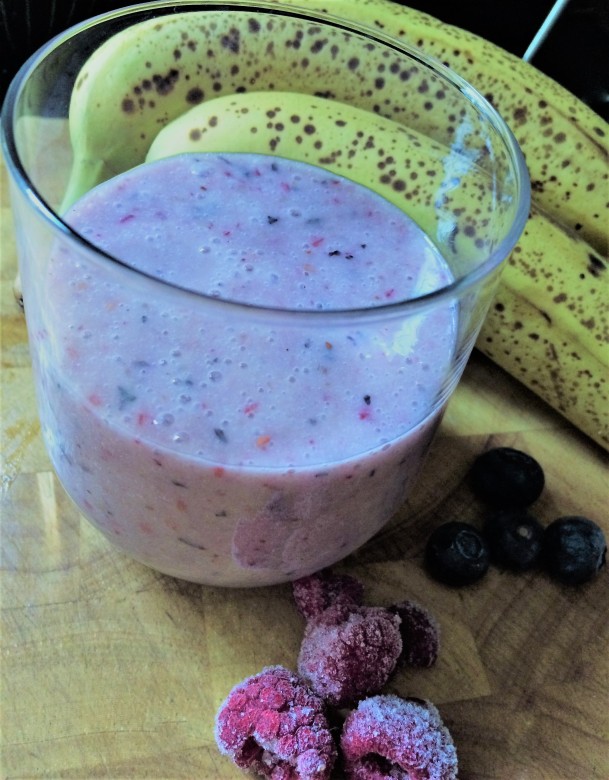 Healthy berry smoothie